Mexico Airstream Caravans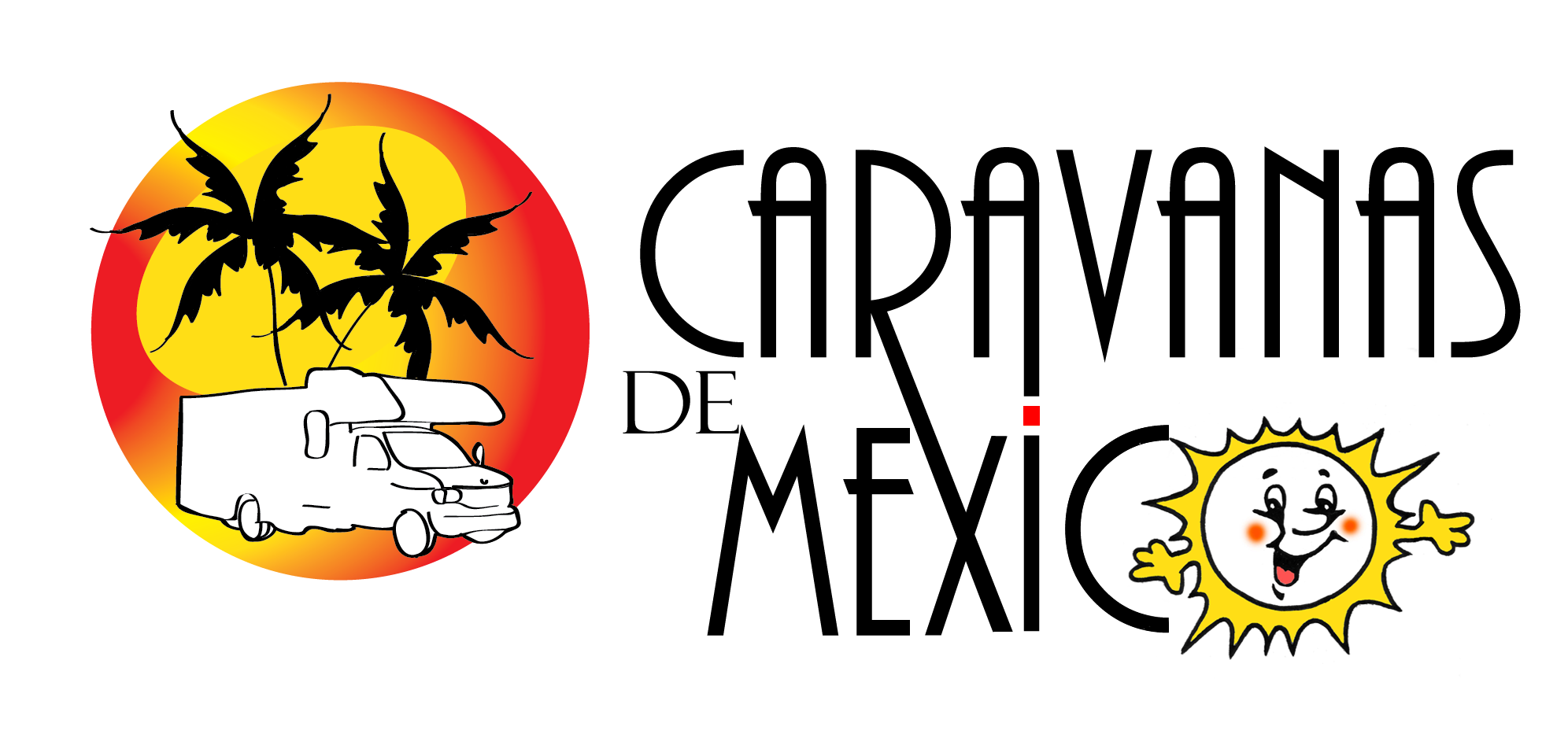 Registration for Airstream Caravans

Airstream Caravans are booked through the WBCCI, not Caravanas de Mexico. Press one of the 2 buttons below. The form will open in a new window.

Note the 3 gems tour is currently full and wait listed.
REGISTER 3 Gems Tour
REGISTER Richness of Mexico Tour
Click the payments link at the top of the page to make payments

IMPORTANT: Read the paragraphs below before filling out the form.

Vehicle Restrictions: You must hold title to any vehicle you bring into Mexico. In BC, Canada this is your registration. That may also be the case in some other jurisdictions. If a vehicle has a lien on it, you require permission from the lien holder to take the vehicle into Mexico. When you get insurance you will have to name the lien holder on the insurance forms. You first need to contact the financial institution and ask them if they will provide a letter upon proof of sufficient insurance. They will usually do this no problem. If you need to check on this, contact Michel Bourassa at [email protected] and explain the situation to him. Americans may want to look into changing their insurance to Progressive, who cover collision in Mexico (you still have to buy liability).

One of our insurance providers has told me that in 35 years he as only seen one rejection letter from a lien holder. Also if it is a company vehicle (even your own company) you require a letter from the company (make sure it shows letterhead).

You may not take an HDT into Mexico (5th wheel or trailer pulled by a semi truck) F450's & F550's can also be an issue, contact us first if you have one of those.

If you have residente permanente status in Mexico you cannot bring an RV into the country. If you have residente temporal status, you can.