Mexico Airstream Caravans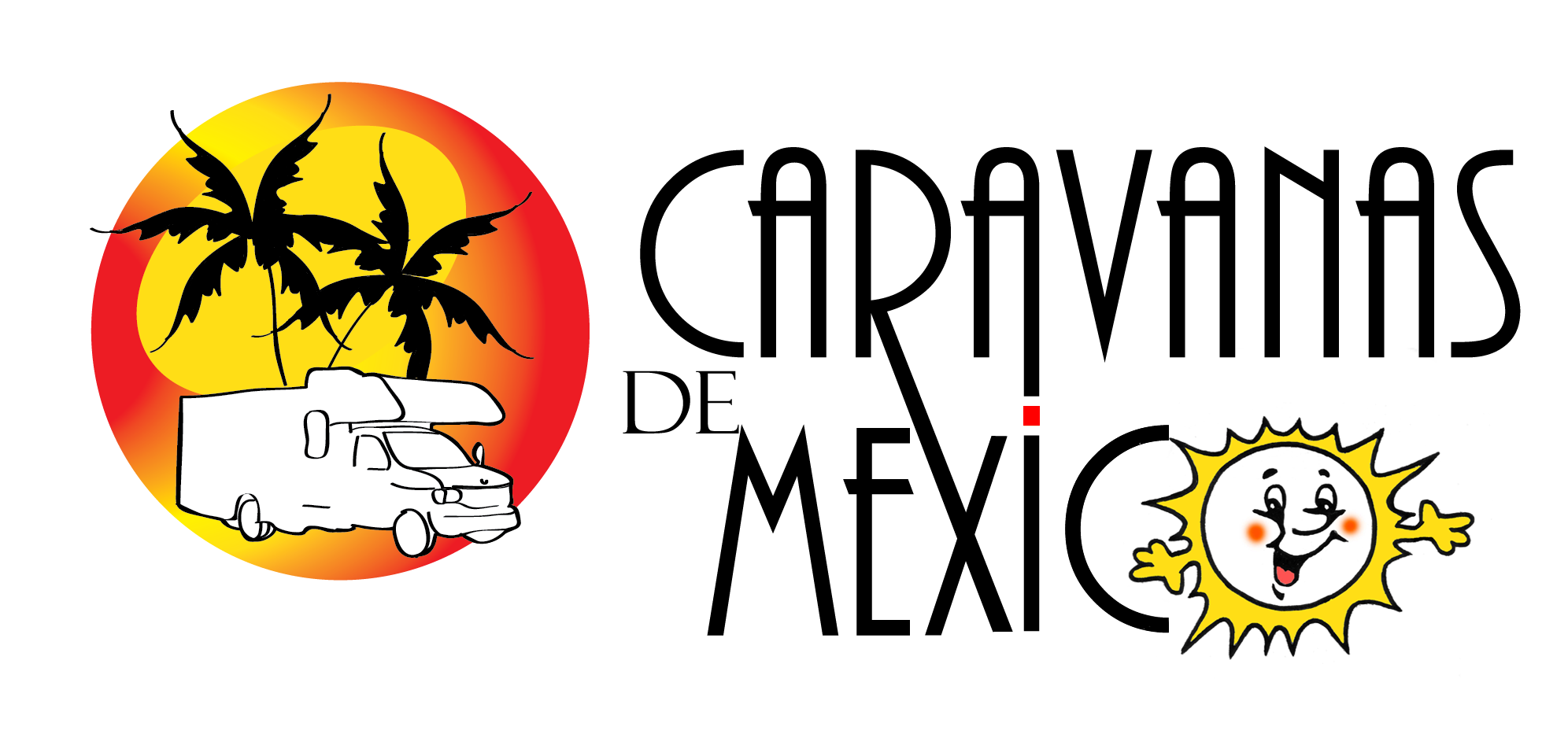 Deposits & Payments
Caravans Schedule
Caravanas de Mexico SA de CV is the contractor for this trip. It is a registered Mexican Tour company specializing in RV Caravans & Bus Tours in Mexico. Clicking the "Contractor" link above will open up a new tab for their main Web Page. (The Colonial trip section there contains a lot of information and photos common to the Airstream trips, as it follows a similar route.)

Important: Please read before you pay:

The terms of this trip are set by the WBCCI, not Caravanas de Mexico. Please ensure you are aware of them before making payment as they differ from our other caravans.

You will receive no communication from Caravanas de Mexico, nor its representatives, unless you contact them first for some reason ( payment related problems for eg). Normally, correspondence should be with the WBBCI rep, Michel Bourassa at [email protected]

Caravanas de Mexico is not responsible for your preparation or orientation for this trip. That is wholly the responsibility of the WBCCI and/or its representatives. Caravanas de Mexico's responsibility for you, begins after your group is turned over to them. The WBCCI is responsible for ensuring you have all your border paperwork in order, not Caravanas de Mexico. The Caravanas de Mexico Wagon Master will inspect all your paperwork at the US rendezvous point to identify any potential problems. Please ensure you are there by noon, the day prior to crossing. Caravanas de Mexico is not responsible if you are refused entry for any reason. Eligibility requirements are on the Details page. If you feel you may have a potential issue, contact the WBCCI representative, and if necessary, he will put you in touch with us to go over your specific case.

If you have any difficulties with payment or you cannot make payment this way, please send an email to [email protected] and we will resolve it.

Initial deposits are non-refundable, neither are the first and final payments, but those 2 are transferable to anyone on a wait list.

You will be invoiced for the final payment as there will likely be a portion of that, undetermined as yet, that you may pay in cash at the border for a 3% discount on that amount.

- Initial Deposit is due at sign up.
- First Payment is due June 15th.
-You will be invoiced for the Final Payment around November 15

Note: Please read the "details" section (link above) to see how to obtain a GRMS radio for on-road communication. Canadians may have to obtain one in the US. Make sure you also read the section in there on power. If you wish to purchase a regulator, you need to contact us using the contact link above, at least 3 weeks before departure and we will have one waiting for you in San Carlos. Should you have any questions on power, communications or entry requirements after reading the "details" section, contact the WBCCI representative. If he cannot assist you, your questions will be forwarded to the appropriate individual.

The Contractor requires both you and your partners full names in order to make any Hotel/Train reservations. Since they are processing payments, it also helps them identify you, especially when last names are different. If you need a receipt from them in order to purchase cancelation insurance, you will have to request that. Your receipt from paypal, may not be enough for the insurance company. If you have any special dietary concerns you should also let them know. You may send an email [email protected]

Participation on one of these trips qualifies you for the previous customer discount on any future non-Airstream trips offered by the contractor that you decide to take.



2020 Caravans
Caravan #1: 3 Gems Caravan - Full with wait list. Please contact Michel at [email protected] if you wish to be wait-listed for it.


------------------------------



Caravan #2: Richness of Mexico Caravan - Select payment option below. Note that they are diferent for US or Canadian sign-ups.



Payment links (Select appropriate drop down)
US Sign-ups.


Canadian Sign-ups