Mexico Airstream Caravans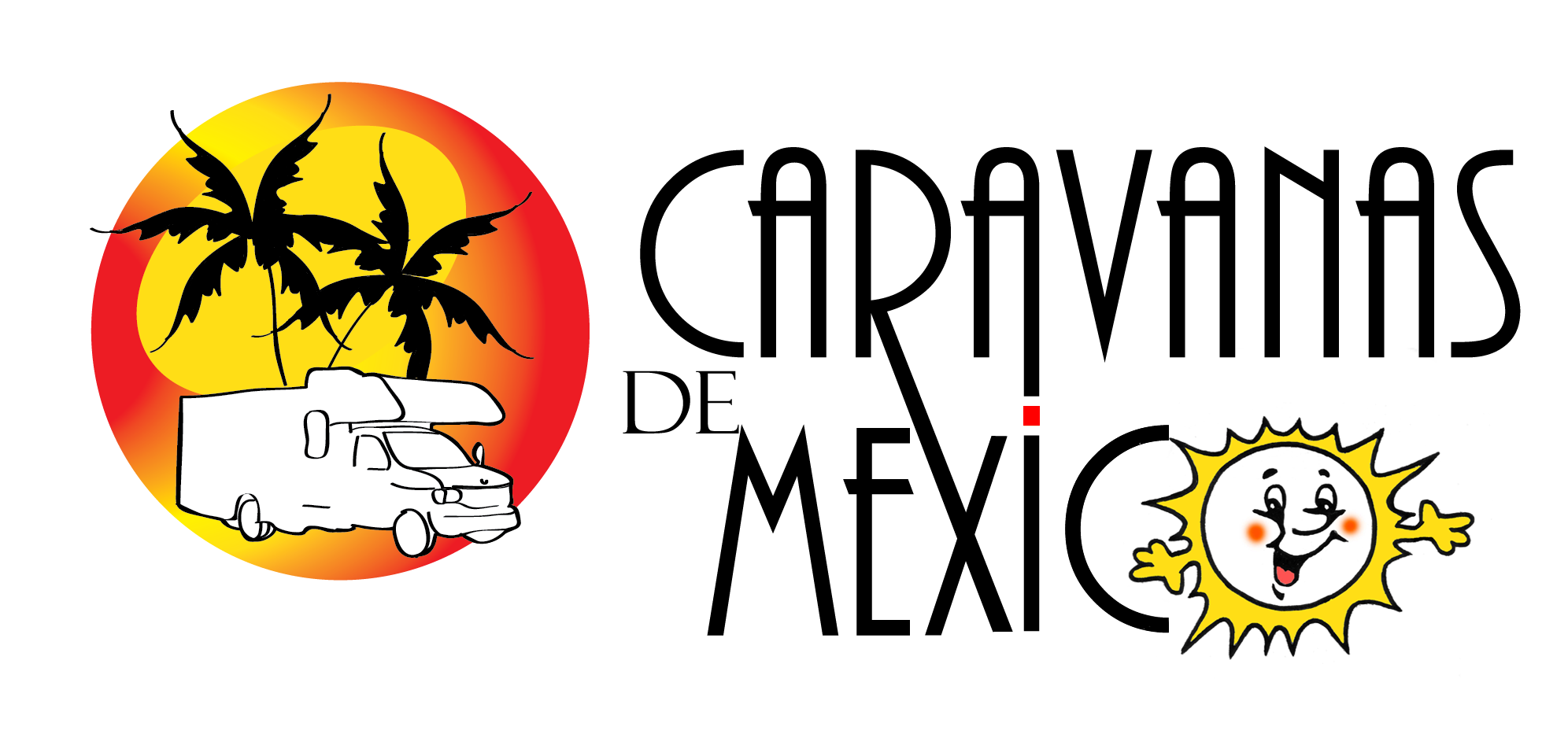 IMPORTANT NOTICE JULY 2019:

Our company accountant unexpectedly passed away this month. As a result we have temporaarly suspended taking deposit payments by our usual method. Please contact our customer service rep Paul at [email protected] or 604-852-1342 regarding alternatives, like e-transfers (Canadian) or personal check (US or Canadian). We do not expect this situation to last for long, but we are using this unfortunate circumstance to move our operations from San Cristobal to Leon, which is more central. Once we get our new accountant up to speed, we will resume our normal procedures with regards to payment. If you need to pay by credit card, contact Paul and he will secure your spot until that process is restored.