Mexico RV

Caravan Tours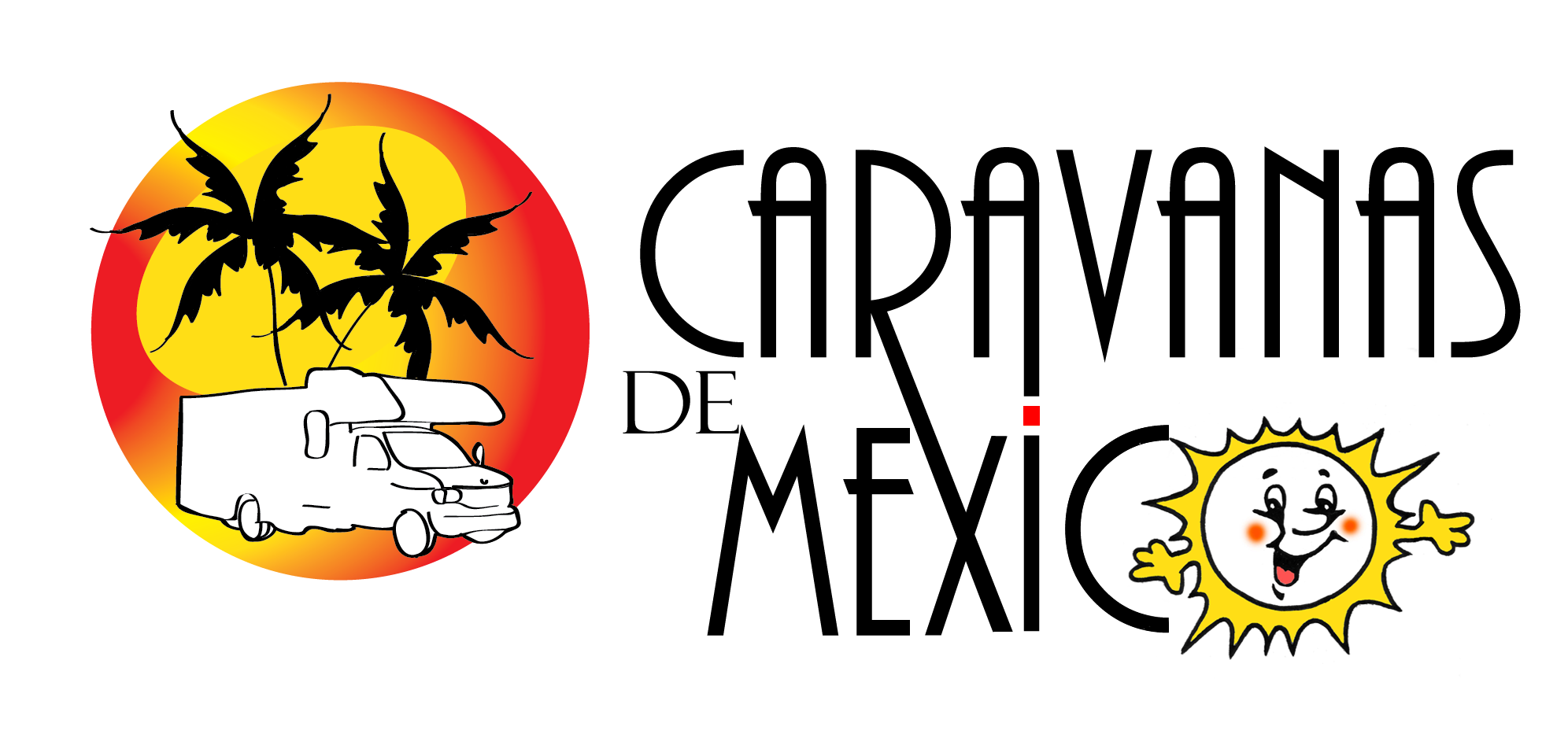 ***** COVID 19 INFORMATION *******

As you all realize, 2020 has been an unusual year to say the least. Covid 19 disrupted our operations, as it did for many companies around the world. We made a decision early on that we would not subject our customers to unnecessary risk, especially in what to them, is a foreign country.

I am sad to say that not every company took this position, but our customers safety has always been our primary concern. We will not run any caravans into Mexico until it is safe, and that probably means widespread vaccinations becoming available. There is a small possibility we can run 2 short caravans in April 2021, but more than likely it will be Fall 2021 until we can once again return to normal operations.

We are optimistic that 2021 will put this behind us, and we will have a normal, if not exceptional, season for Fall 2021/Spring 2022.