Mexico RV

Caravan Tours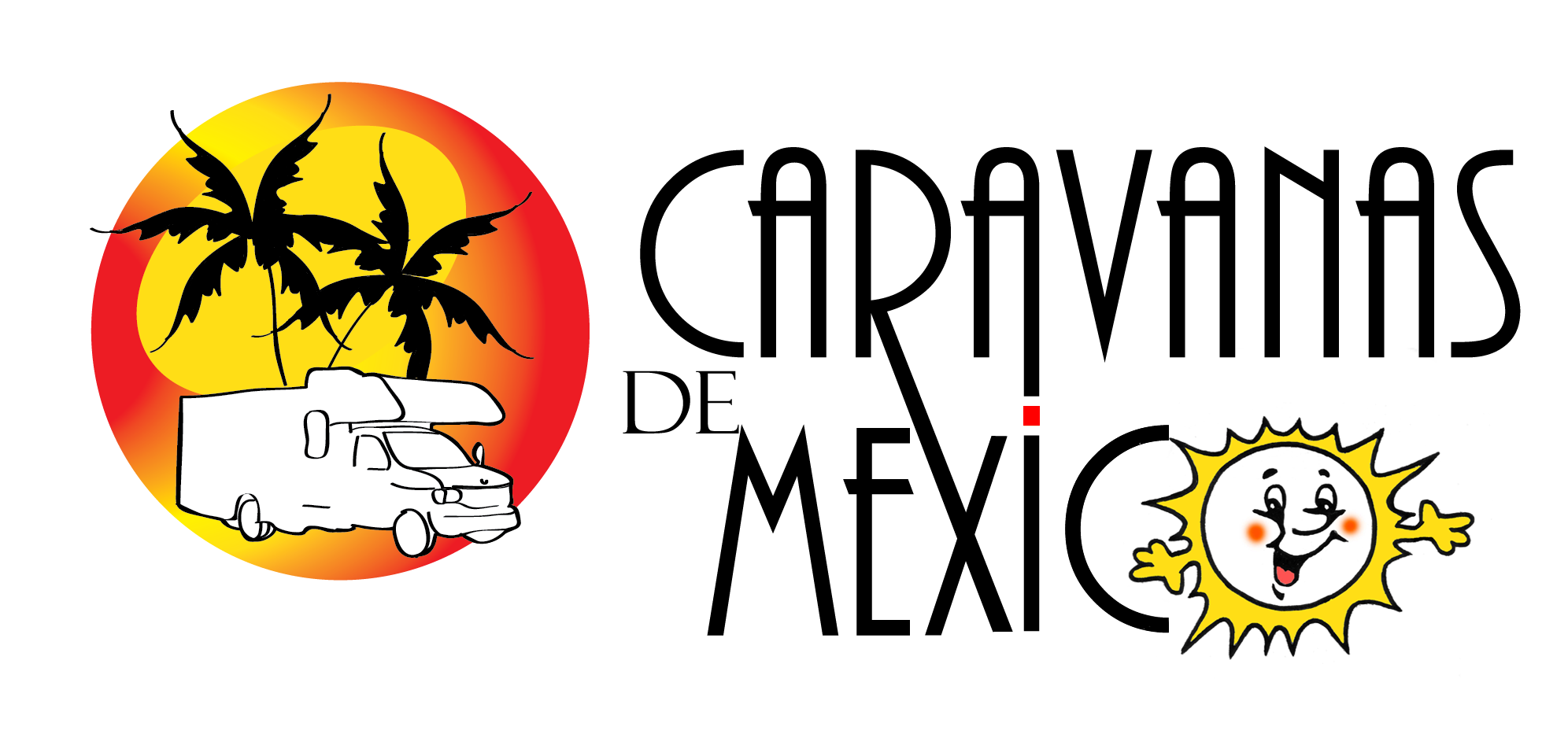 How do we determine our prices?

We set our prices for the following season in January each year. At that time, we have a pretty good idea of our expenses from the previous season. We usually make an assumption they will go up 1 or 2%. Most of our expenses are in Pesos, but a lot are also in US dollars. Although it is technically illegal for an RV park to charge US dollars, what many do is tell you a US dollar price, then when it is time to pay, they go on line, look at the exchange rate, and charge you the equivalent Pesos. Legal, but IMO, a bit unethical. After all they pay their electricity in Pesos, their employees in Pesos, etc. Regardless they get away with it. Can you imagine an RV park in Canada surviving by doing this? I can't. We book parks that charge in Pesos and list prices in Pesos if possible, but that is not always the case.

We have noticed over the years that the Canadian Dollar remains at a much more consistent rate against the Peso than the US dollar. Maybe this has to do with both being an oil based economy. Most of our customers are Canadian when you include all of our French language caravans into the mix. For English Caravans it's about 50/50. We price all of our French trips in Canadian dollars since 99% of those customers are French Canadian. We also price our English language Caravans in Canadian dollars. We then figure out the US dollar equivalent, and that is what we publically post our prices in. Since Americans are not as used to doing the exchange math, and are used to prices in USD, it is easier for them. It is also easier to compare our prices with our competitors who all post in USD. So does that shortchange Canadians? Not at all. When they pay their first deposit, we look at the exchange rate and tell them the Canadian price. They can also figure it out for themselves using the Widget on the "Prices' Page. That is then their maximum price, which is the equivalent we charge Americans. Since we accept Canadian dollars, they do not get stung by the difference between buy and sell rate. Canadians actually have an advantage. If the Canadian dollar rises against the dollar before they make their final payment, we will adjust their trip cost downward, accordingly, so they are still on par with American customers. As far as we know we are the only company doing this.

We may raise our base prices during the year, but anyone who has paid their initial deposit is protected from any of those.

So, if you notice another company with the same route is cheaper, what do you do? The instinct is go cheaper. That may be a mistake. Our company hires professional biligual Mexican guides, we do not do tours with the Wagon Master as the tour guide. There maybe some the Wagon Master has organized as extra on his own, we do allow that. Most tours are done with a high quality guide, good transport and if possible a hot sit down meal, not a cooler full of warm cokes and soggy sandwiches. We use proper RV parks where possible, we only park in a gas station in an emergency situation. We hire the Green Angels (Like AAA) to tailgun our caravans on most segments. They are mechanics and have quasi police powers like the ability to stop traffic. If we have a choice of RV parks in an area, we don't just book the cheapest one, we try to go for the best one. When we say 10 tours, we mean 10 full tours. We don't count the bus driver stopping for a pee as a separate tour. The tip off for this one is advertising 20 tours on a 14 day caravan. We also invariably add on freebies. For example, we can use your gas receipts as a tax write off, you can't. So if you give us those, we reward the group with things like extra margarita parties, pizza nights, etc.


Return to Prices Page