Mexico Airstream Caravans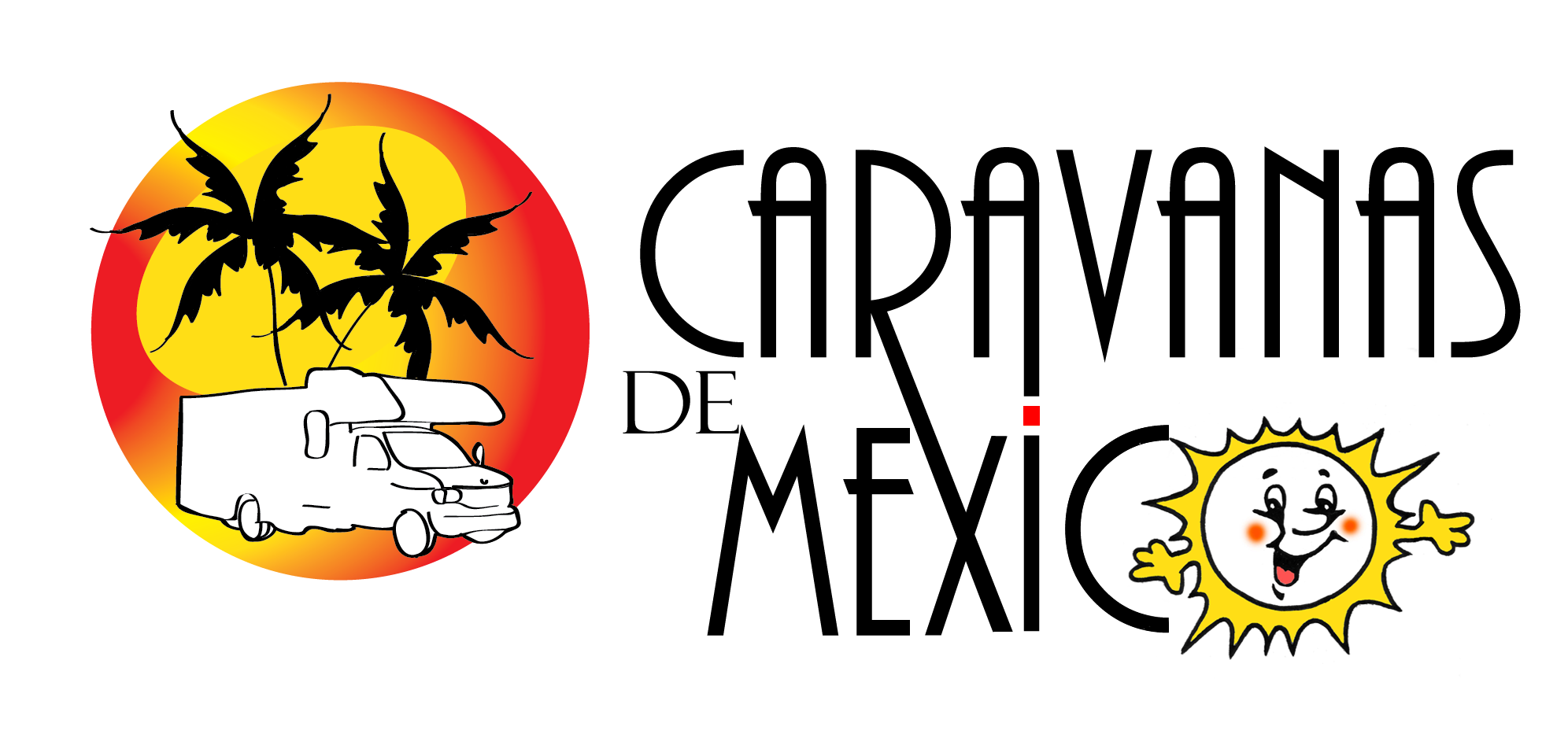 Airstream Caravans to Mexico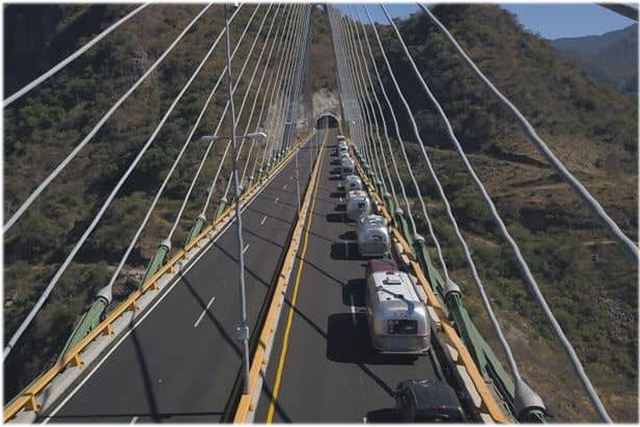 The second 2020 WBCCI Caravan, The "Richness of Mexico" is now taking registrations. It is scheduled to run from Jan 7th, 2020 to March 18th, 2020. It will include an all inclusive trip to Copper Canyon by train and the route will take it through Colonial Mexico and up the west coast.

You must be a WBCCI Member !!

This page is operated by the contractor for this trip as an information resource, and a convenience for those coming through their website or a web search. All registrations are handled by the WBCCI, payments are processed by Caravanas de Mexico. In the event of discrepancies, information on the WBCCI site takes precedence.

There are 2 trips for 2020. The "3 Gems Tour" which is full, and the "Richness of Mexico" tour which has space. That trip runs Jan 7th to March 18th

If you wish to order a power regulator (see details link, under power) you need to send an email to [email protected] at least 3 weeks before departure.
Go to WBCCI Web Site
Go to WBCCI Web Site


Cancelation Insurance

It is up to you if you wish to protect yourself against having to cancel and we have no other party to substitute for you. You may purchase 3rd party trip cancelation insurance. This link also provides information on vehicle insurance in Mexico.

Travel & Vehicle Insurance


1) You must be a WBCCI member first. If you are not, click "the button above" to go to the WBCCI site and join.

2) If you are a WBCCI member, Click "book" on the navigation bar above, and the WBCCI rep will provide you with information on availability and paying a deposit

3) Policies and costs are set out in accordance with the WBCCI Club, not the contractor, Caravanas de Mexico . Participants are the total responsibility of the WBCCI and its representative up until the time the caravan is officiallly handed over to Caravanas de Mexico, after all the border paperwork has been cleared. It is up to the WBCCI to ensure you are eligible to enter Mexico with your RV and have everything in order. The details section contains information on eligibility. The Wagon Master for Caravanas de Mexico will meet the group at the rendezvous point in the US to orient and assist it across the border.

4) Some more information is at this link https://wbccicaravan.wbcci.net/2020-caravans/

5) While the WBCCI Reprsentative takes care of providing most information for this trip. If you still have questions or require clarification on information in the details section, the customer service representative for Caravanas de Mexico is always willing to answer questions. For example, some of the details on communication, insurance, entry requirements & power in Mexico can be confusing. You may contact him at [email protected] or 604-852-1342.


More Information from the Contractor, Caravanas de Mexico

Caravanas de Mexico is a registered Mexican Tour Company. (see Certification document). We have been running RV Caravans for many seasons, plus providing tour services to competitors. We also run bus tours within Mexico. We are currently the only company running RV caravans (legally) deep into mainland Mexico. Baja is a possibility in future for Airstream. Our current Baja Tours are run by the Vagabundos del Mar Club of California, a partner of Caravanas de Mexico

1) Caravanas de Mexico maintains a web page for our various trips HERE. We are not responsible for any lack of, or misinformation, we do not do customer orientation for Airstream trips, it is a club responsibility. The page is simply available as an additional source, or if we are asked for info by individual participants. The WBCCI is ultimately wholly responsible for ensuring people on this trip are properly informed on what to expect and what to bring.

2) This is a WBCCI trip contracted out to Caravanas de Mexico. Further information on this trip may also be found on the WBCCI site at https://wbccicaravan.wbcci.net/2020-caravans/

3) In the event of conflict of information between this site and the WBCCI, the information on the WBCCI site takes precedence.

4) You should download and print out the Medical Form and Waiver from Caravanas de Mexico and bring them with you. You will likely also have to fill out similar forms for the WBCCI.

5) The contacts button on the navigation bar will provide you with information to contact the WBCCI co-ordinator and also Caravanas de Mexico.

6) Do NOT pay any deposit until you are instructed to do so by the WBCCI representative