Mexico RV

Caravan Tours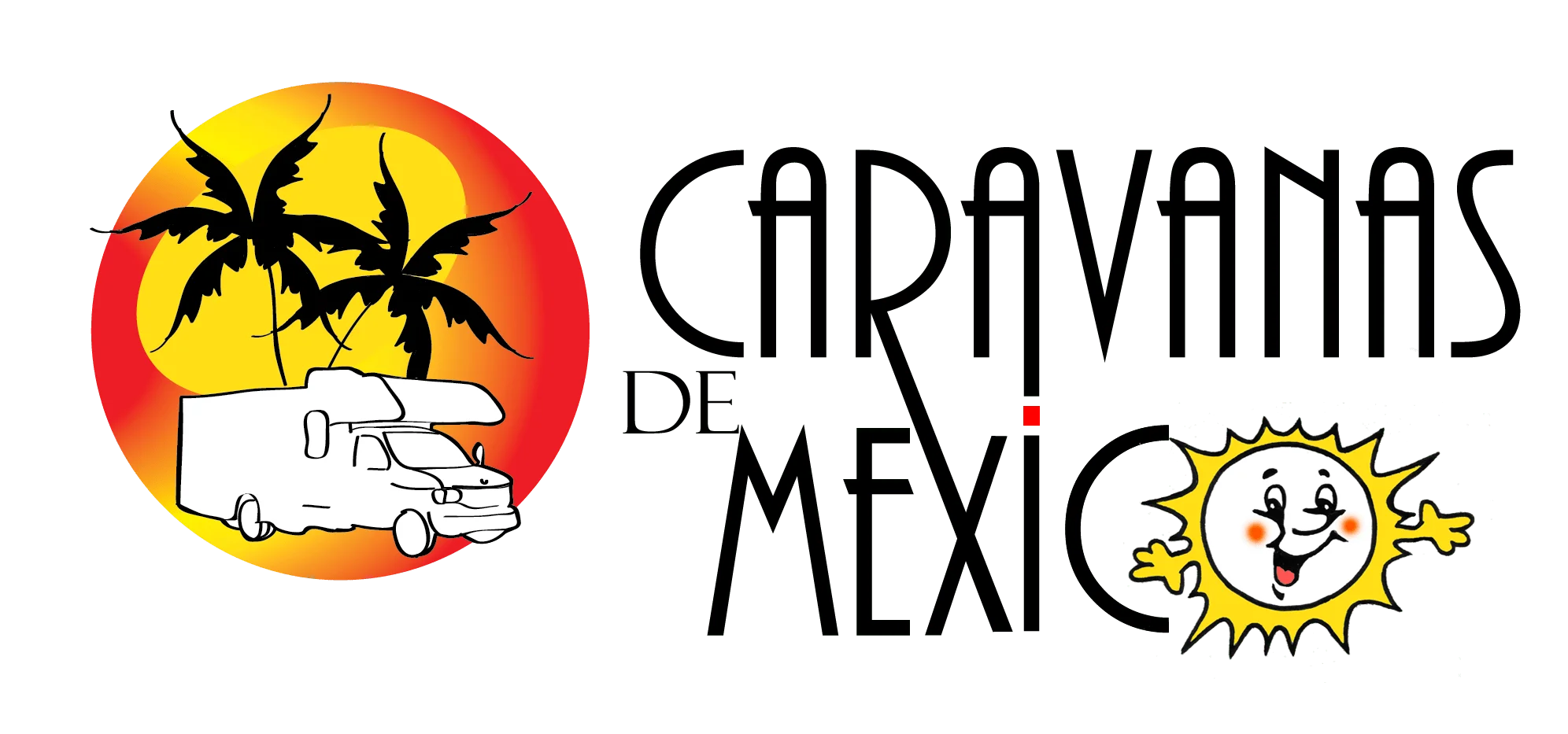 Airstream Caravans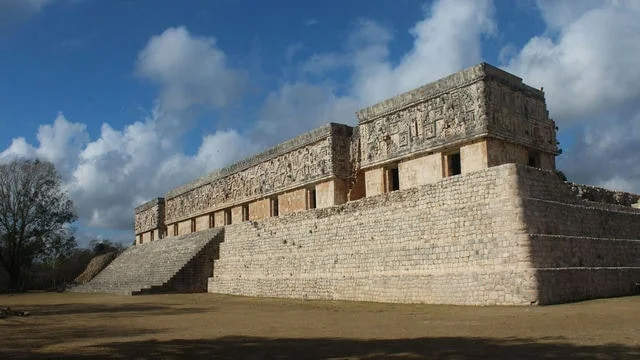 Caravanas de Mexico is the provider of Airstream Caravans to Mexico


There are 2 Airstream trips planned for 2022. These are booked through Airstream representatives, not Caravanas de Mexico. Both trips include the Mazatlan Carnival and Copper Canyon.

1) 3 Gems Tour Enters and exits Mexico at Nogales and does a loop of Mainland Mexico as far south as Mexico City. It departs Feb 10th, 2022 and is 60 Days long.

2) Road Sea & Rail, enters at Tecate and travels The Baja Penninsula, takes the Ferry across to Mazatlan and travels the West Coast north to Nogales. It departs Jan 28, 2022 and is 58 days long.

If you are interested in either of these 2 trips, please visit this LINK and contact one of the coordinators listed there.