Mexico RV

Caravan Tours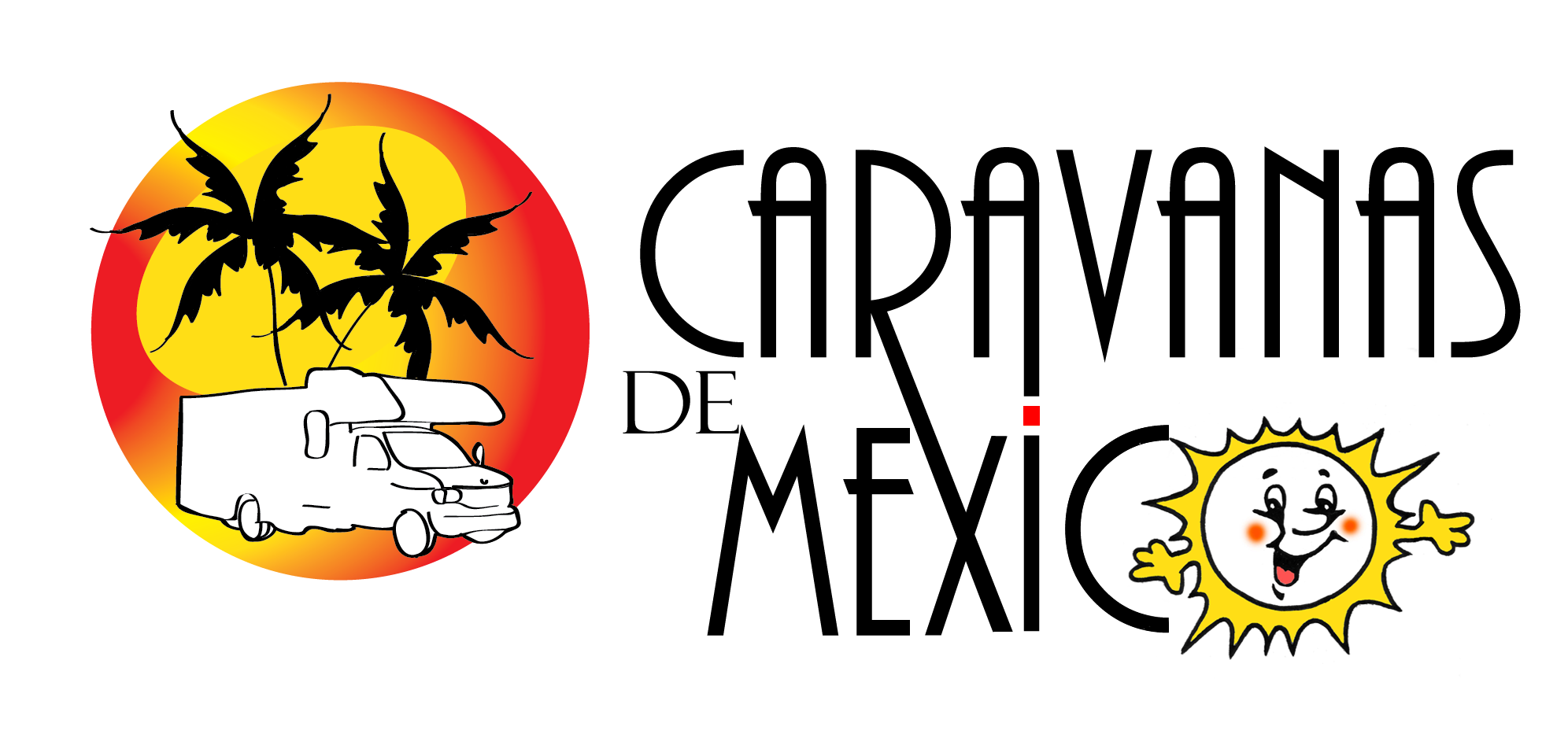 BOOK. NOTE( Sept 11). You may book Fall Baja, but do not make any payment at this point until we can assess the impact of Hurricane Kay. We can always take payment close to departure date. .

Please read our terms of agreement before booking a trip. They will open in a new window.

NOTE: Yucatan and Copper Canyon are full. If we have 2-4 on the wait list, we may add a second Wagon Master to Copper Canyon. Do not make a deposit on either, but fill out the form. A vacancy may also be coming open on Yucatan..

The booking page contains a form for this upcoming season and the following season (Solar Eclipse year). It is not necessary to make a deposit for the following season (2023/2024) until January 2023, If however a chosen trip for that season includes the solar eclipse, (Yucatan, Long Stay or Colonial) you should make the $400 USD or $500 Can deposit to secure your spot. This option will appear when you are redirected to deposit page.

Any problems and you may email me direct using "beddows1 at telus.net"


Fall 2022 / Spring 2023
Fall 2023 / Spring 2024