Mexico RV

Caravan Tours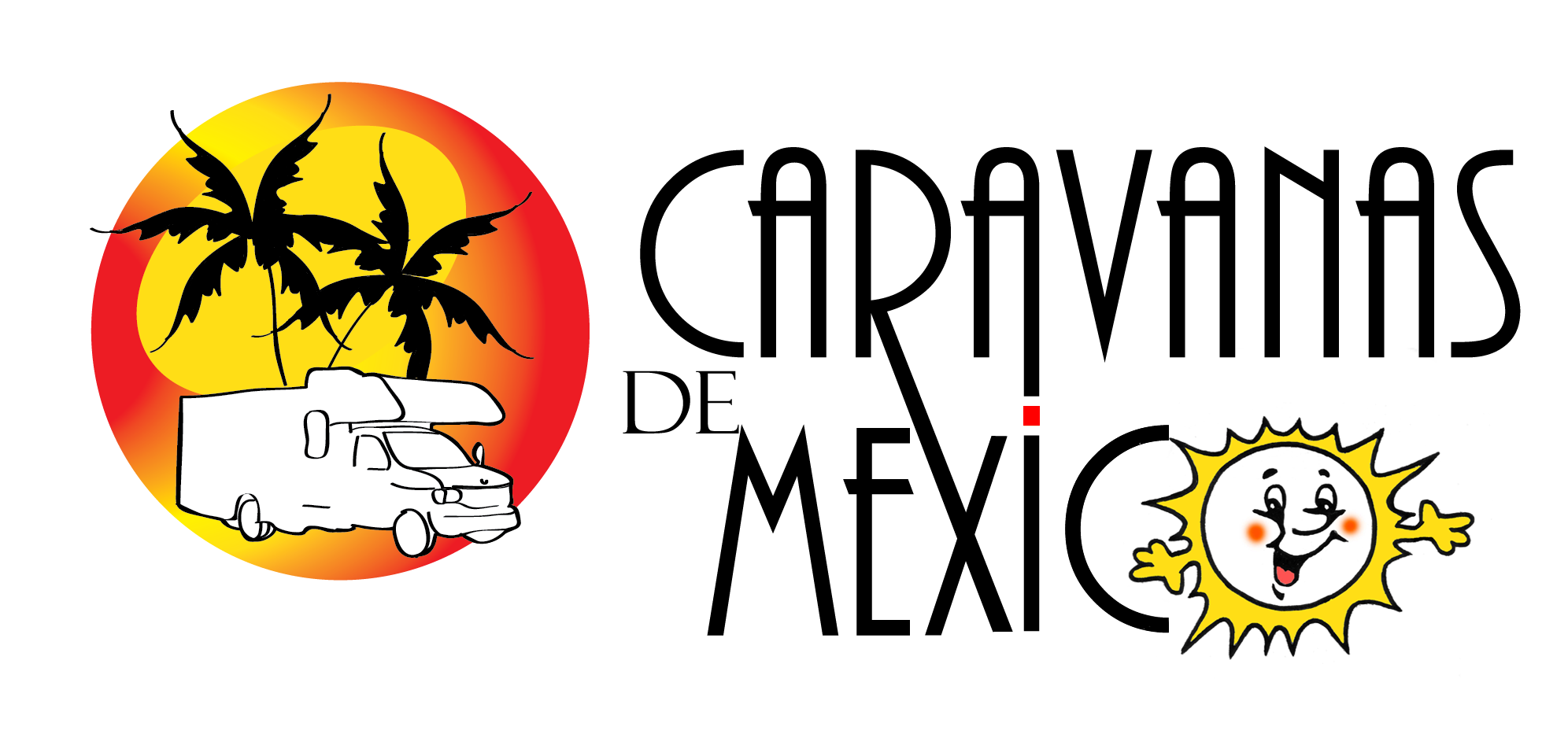 BOOK .

We have been plagued by spammers from Russia, so we have a password to get at the booking page and form. Click the button below and enter the answer to the following question. Single word, all lower case.

"What is the color of the yuckiest tank on a rig"

Any problems (may not work on a cell phone) and you may email me direct using "beddows1 at telus.net"


Access Booking