Mexico RV

Caravan Tours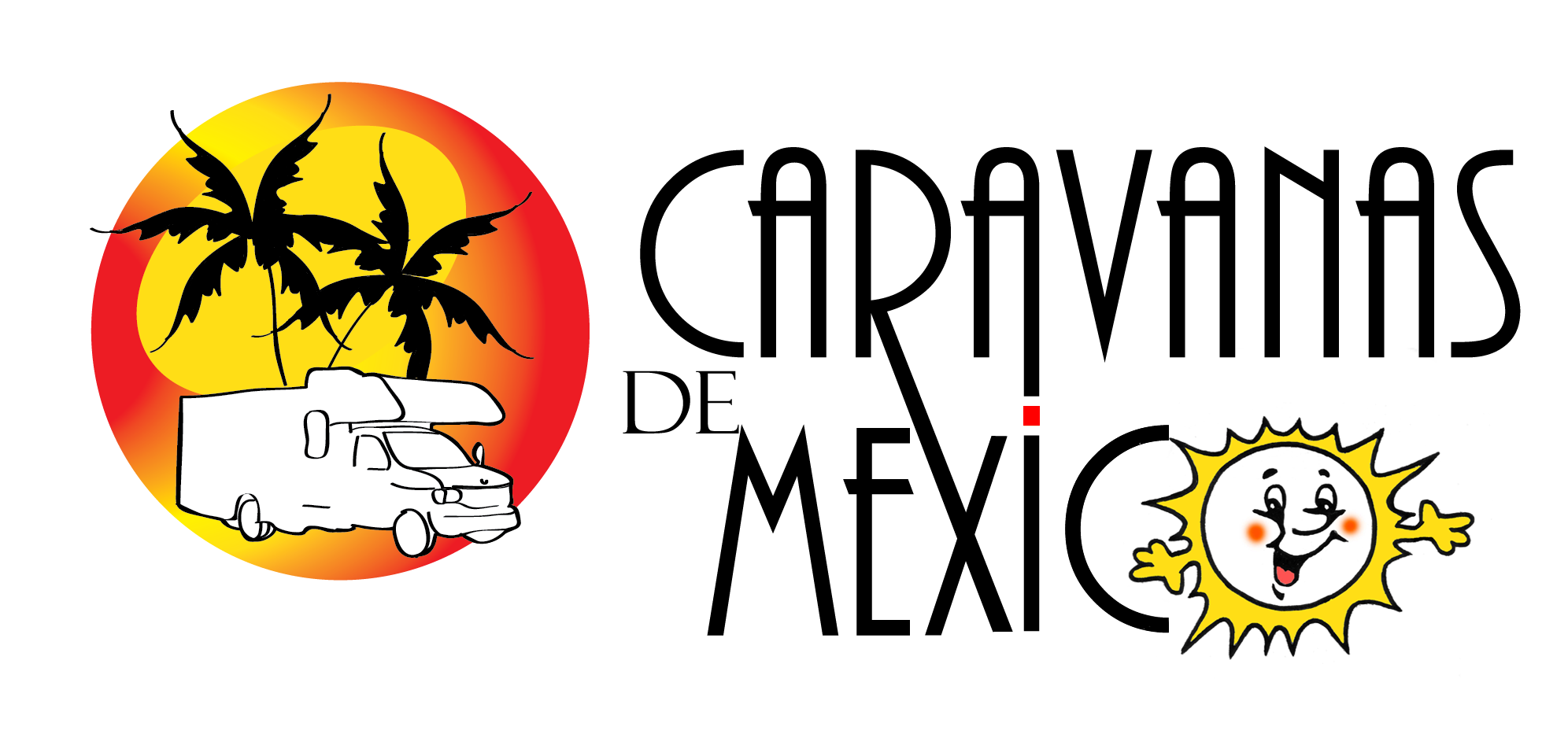 BOOK .

Please read our terms of agreement before booking a trip. They will open in a new window.

2025 booking page will be up this summer. In the interim if you are interested in a 2025 trip, email Paul at [email protected] so he can record you as such.

Any problems and you may email Paul direct using "[email protected]"

DO YOU HAVE A LIEN ON YOUR VEHICLE? ARE YOU RESIDENTE PERMANENTE IN MEXICO? If so, contact us for advice before booking.

We have an extensive Customer Information Manual. We provide access after you pay a deposit, but if you are still hesistant, I can send it to you. There is an advisory at the top of this page that may help you decide it this is for you. Some trips are easier than others. Yucatan is the most challenging


NOTE: The Durango option is currently closed for the 16,18 and 24 day standalone trips, due to limited space there. We can wait list it for you . It is default for Colonial and Copper Canyon extension groups.
Customer Information Manual
Click the button below to sign up for 2024 trips. 2025 booking form coming this summer.
Spring 2024