Mexico RV

Caravan Tours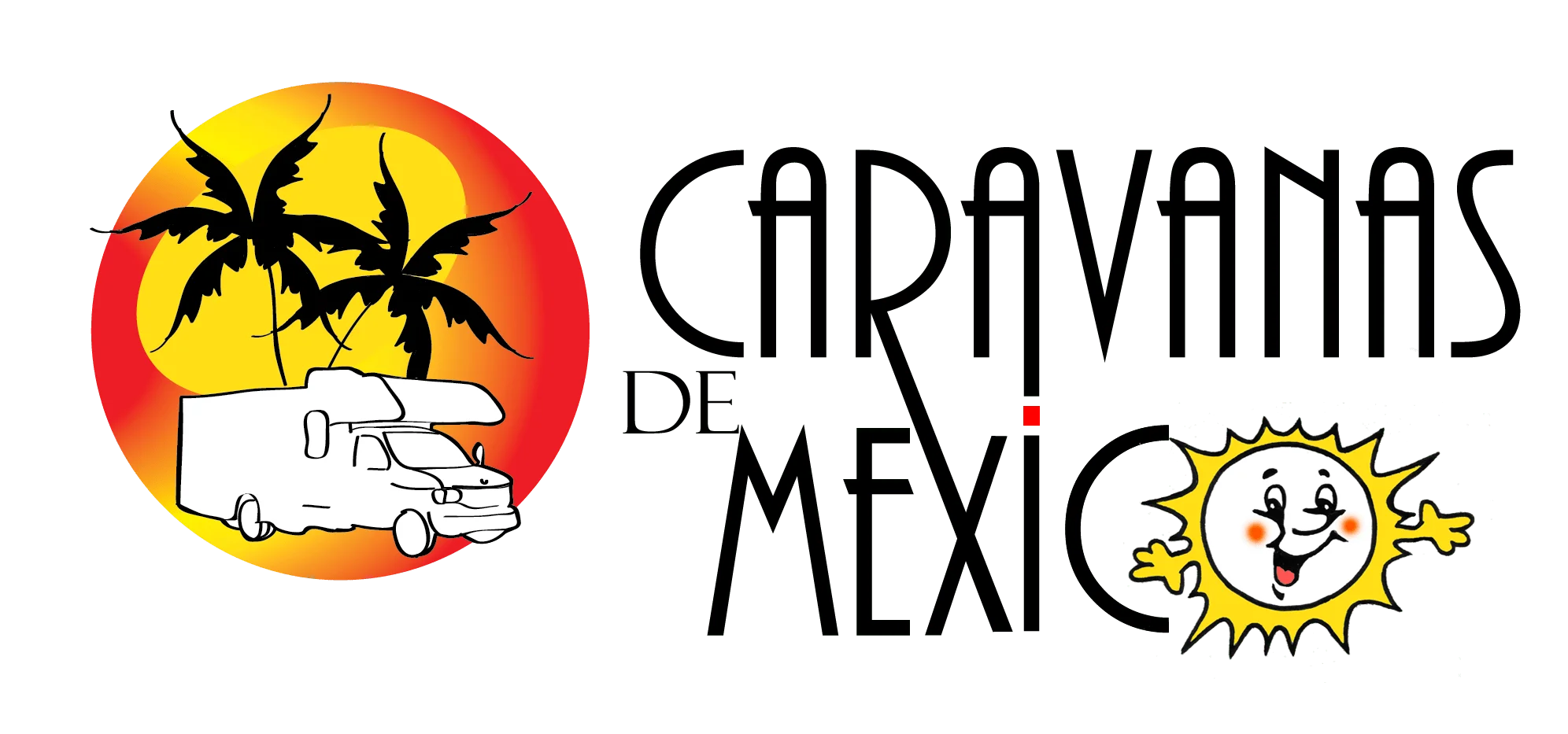 This page is in the process of being updated for 2024 and will be completed by Jan 15th . All 2023 trips are now closed.
Most of our tours in 2024, include or have an option to include, the April 8th total Solar Eclipse.

What makes us diferent from our competitors?. Well for starters we are pretty well one of 2 companies running tours on the mainland. The one trip we do similar to theirs costs about $1200 US more. However, it is also 20 days longer, has 10 times the meals included and twice the number of tours included. I am just not marketing when I say we are the best. We are based in Mexico and have access to many more resources and we do not have to contract out. Furthermore we use professional registered tour guides, not do ad hoc tours led by the Wagon Master, unless they are free extras. Our company owner, is himself, a fully registered tour guide. We have had many customers who have used our competitors and they all tell us our trips are far better value for money. It's not just a case of "You get what you pay for", it's a case of "You get more than what you pay for" Our prices are on our "Prices" page. See link above.

The Yucatan/All Mexico

3 Hotels - 28 Tours - 32 Meals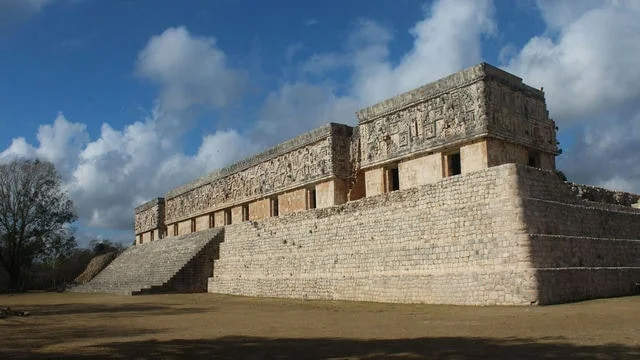 More Details & Photos
PLANNED Start date Jan 7th, 2024 .

This is our longest tour, the toughest, but by far, the most interesting. It does involve more dry camping, although we have been adding some hotel stops to minimalize that. This trip may also not be suitable for some larger rigs. You need to talk to us first about your setup. This trip usually ranges between 85 & 90 days. We pride ourselves in taking people to locations they will never see on a normal Mexican vacation, from remote Mayan ruins, to bat caves, to petrified waterfalls. We also stay in an orphange on this trip, providing some opportunites to lend help. The trip starts in Mission, Texas and ends in Lukeville, Arizona. This means you do a complete loop around the country. We generally restrict this trip to 10 rigs, certainly no more than 12. 2024 is different. This is because of the April 8th total solar eclipse. This tour will end in Mazatlan in order to take in this event. There will be a quick escorted exit after or an option for a slower exit, including Copper Canyon

***************************


Copper Canyon/Mazatlan, optional extension

3 Hotels - 12 Tours - 18 Meals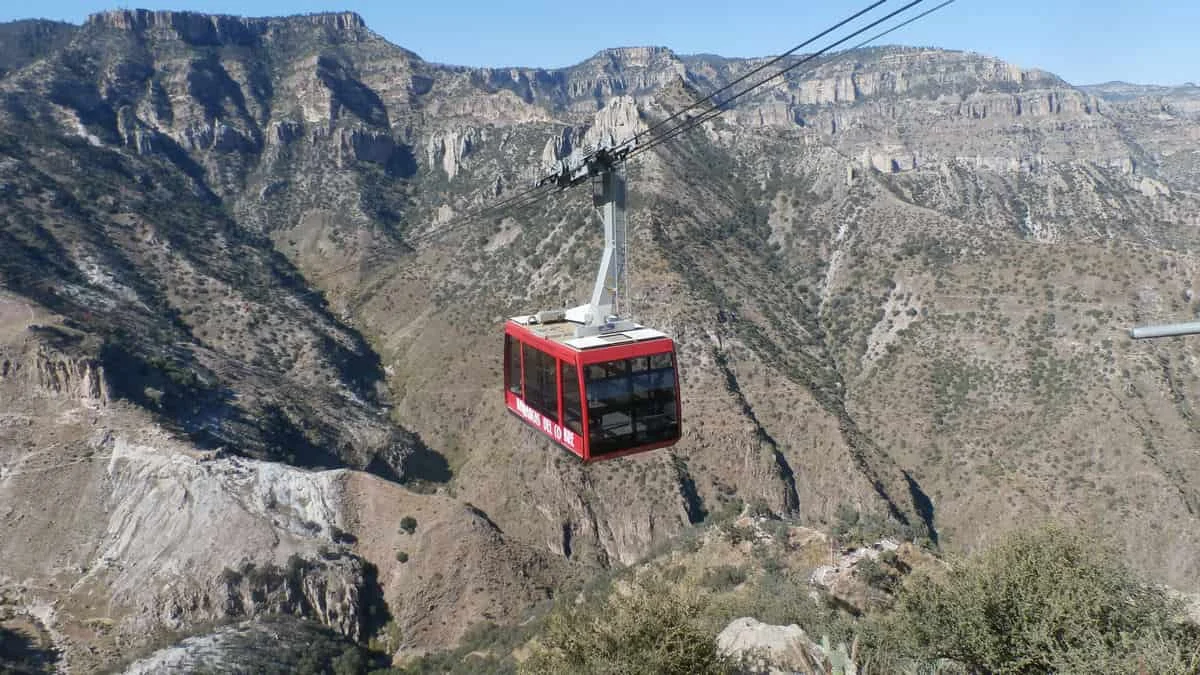 Planned Start Date Jan 10, 2024.

We suggest you join the private Facebook page run by our Wagon Master on the 2020 Copper Canyon and Colonial tour, to get an idea of what this trip is like. https://web.facebook.com/groups/580666845830079/

This is a 31 Day trip to Copper Canyon & Mazatlan. The rigs are parked in El Fuerte and we take the first class train up to Creel where we spend 3 nights in hotels and tour the canyon. That portion is all-inclusive. For those with pets, we will arrange pet care. Pets (except Seeing Eye Dogs) are not allowed on the train. This tour is much more than just Copper Canyon, we also provide tours in Mazatlan, San Carlos, El Fuerte and Alamos.

This trip starts in Nogales, Az and ends in Lukeville or Nogales, Az. You will find accounts of the 2020 trip in 2 facebook groups:

For this season there will an option to travel further south from Mazatlan to Costalegre for a long stay. This will place you in Durango for the April 8th Total Solar Eclipse with a Quick exit after. It will add additonal tours in Zacatecas and Durango (included). You will cover your own RV parks during the long stay extension.
.
The extension increases the trip to 95 days and cots an additional $700 plus you pay you rown parks except the first 3 days. The RV park in Melaque is about $600 / month.
More Details & Photos
***************************


72 - 75 Day Colonial and Copper Canyon

6 Hotels - 20 Tours - 27 Meals
Planned start date January 31st
We are running this in 2024. It will include the April 8th total Solar Eclipse in Durango. It will be 74 days long
More Details & Photos
***************************


Baja Trips Jan 2024


This has a separate web site at bajacaravans.com. It will be updated in January 2024, but there should be a regular and an Airstream trip, both with options to cross over on the ferry for the April 8th solar eclipse.
More Details & Photos
***************************


Long Stay Early Jan 2024 to early April 2024


Long stay

This will be an extension off our early Jan Copper Canyon trip, taking in the total solar eclipse on April 8th. There is surcharge for this that is reasoanble, however you pay for your own RV park fees during it.
More Details & Photos
***************************



April 8, 2024 Solar Eclipse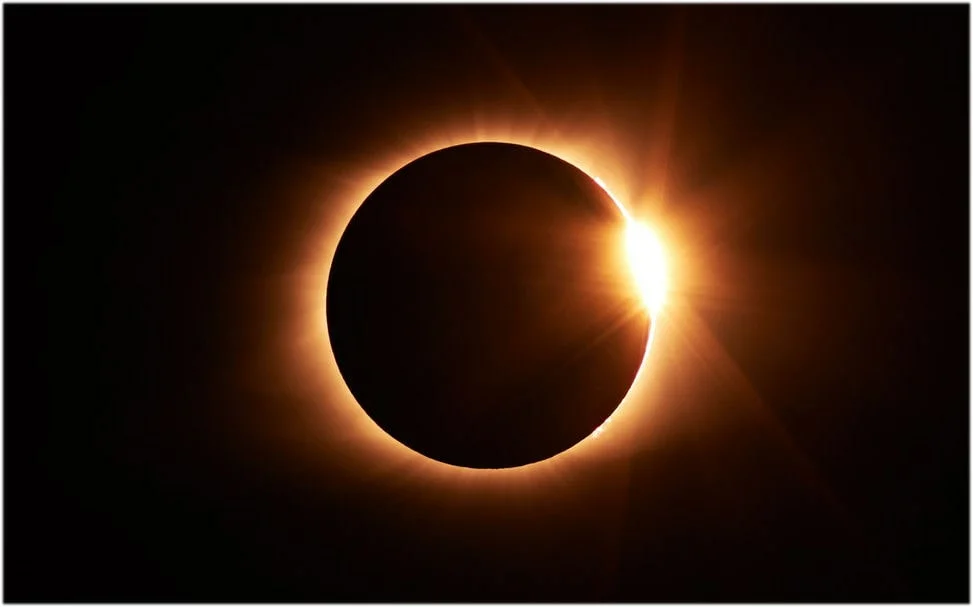 Most of our caravans will include this, or an option to include it. There are shorter stand alone trips in early April as well, A 16 or 18 day plus a 24 day that will include Copper canyon
More Info
***************************



Airstream Trips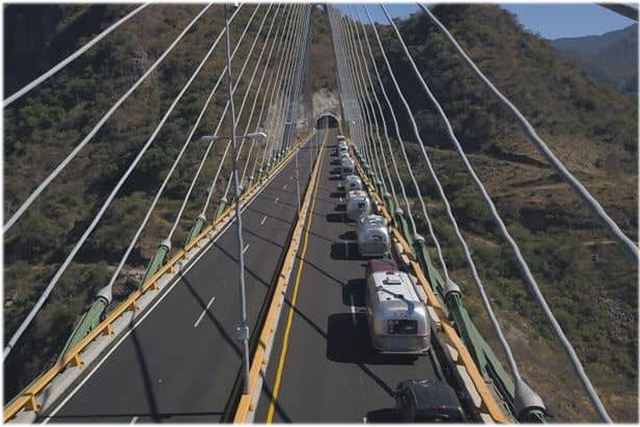 2 trips planned for 2024, go to THIS PAGE