Mexico RV

Caravan Tours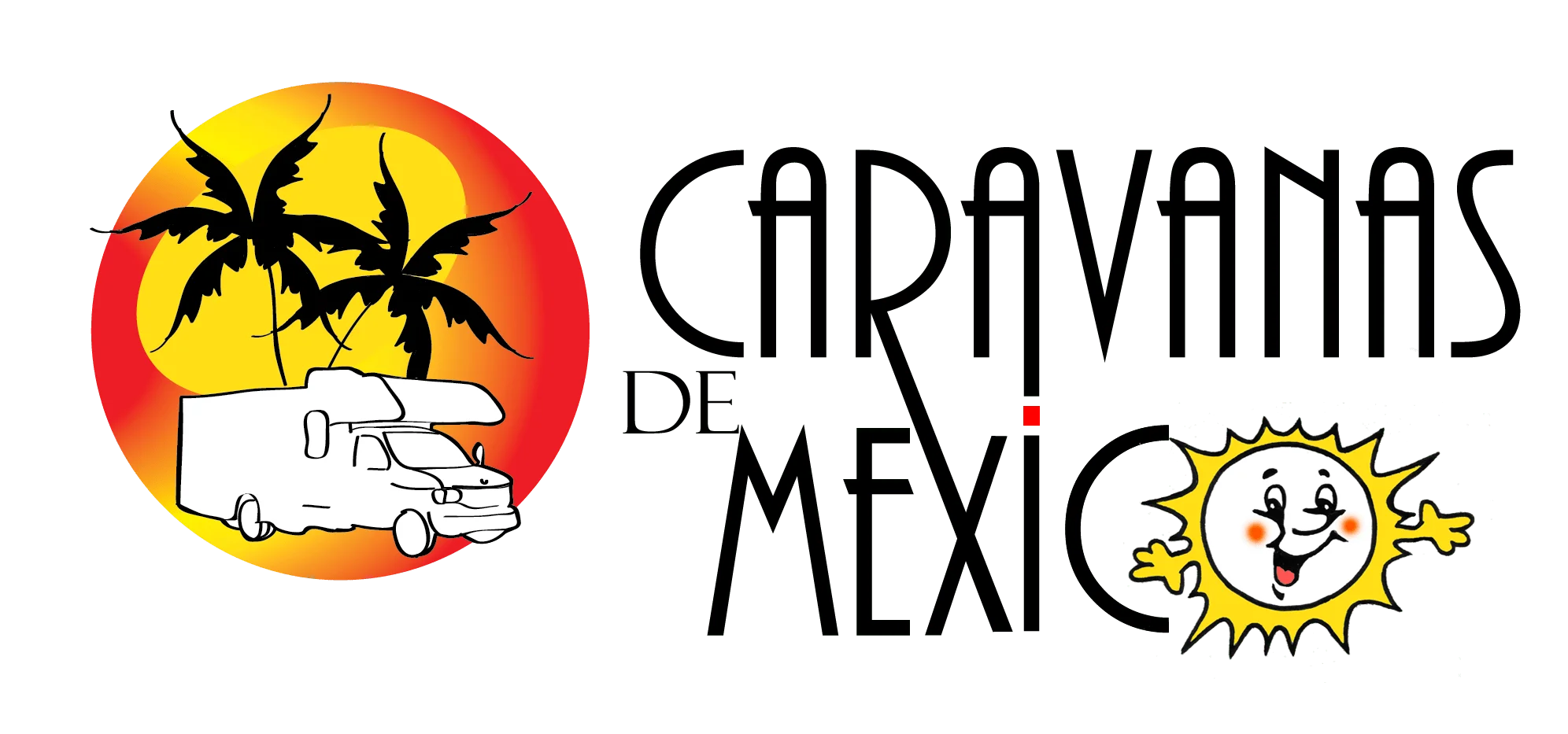 2020 Tours: Yucatan; Copper Canyon; Colonial Cities; Airstream
2021 Tours will be Yucatan, Copper Canyon, Baja & Airstream

The Yucatan/All Mexico

3 Hotels - 28 Tours - 32 Meals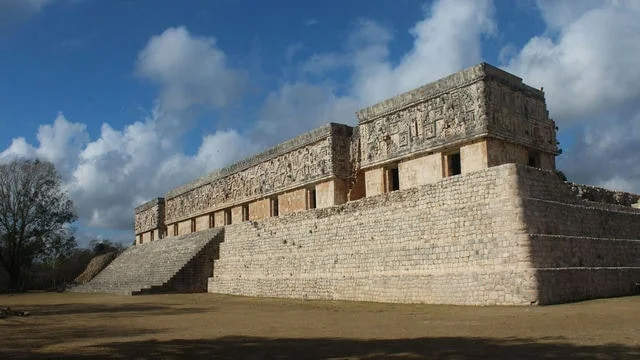 NOTE: This trip is currently full. We are starting a wait list. This tour will also run in 2021

We run our "Yucatan - All Mexico" Tour in even-numbered years. This is our longest tour, the toughest, but by far, the most interesting. It does involve more dry camping, although we have been adding some hotel stops to minimalize that. This trip may also not be suitable for some larger rigs. You need to talk to us first about your setup. This trip usually ranges between 85 & 90 days. We pride ourselves in taking people to locations they will never see on a normal Mexican vacation, from remote Mayan ruins, to bat caves, to petrified waterfalls. We also stay in an orphange on this trip, providing some opportunites to lend help. The trip starts in Mission, Texas and ends in Lukeville, Arizona. This means you do a complete loop around the country. We generally restrict this trip to 10 rigs, certainly no more than 12.

More Details & Photos


Copper Canyon/Mazatlan

3 Hotels - 12 Tours - 18 Meals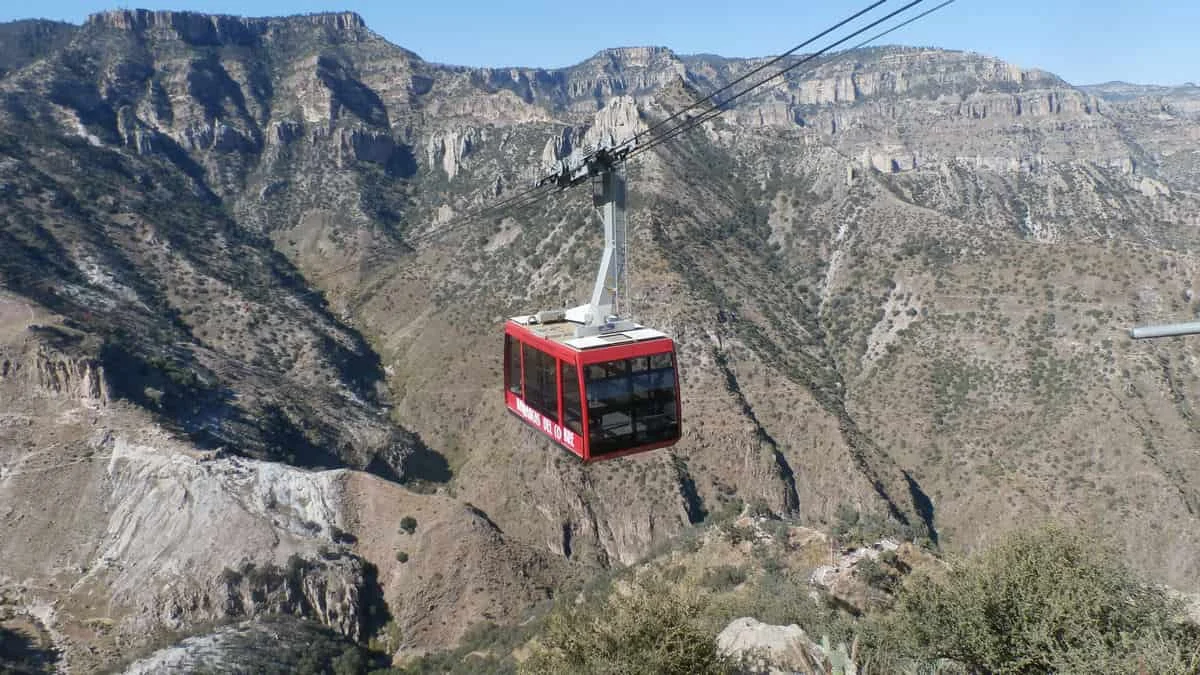 We run a 30 Day trip to Copper Canyon & Mazatlan. The rigs are parked in El Fuerte and we take the first class train up to Creel where we spend 3 nights in hotels and tour the canyon. That portion is all-inclusive. For those with pets, we will arrange pet care. Pets (except Seeing Eye Dogs) are not allowed on the train. This tour is much more than just Copper Canyon, we also provide tours in Mazatlan, San Carlos, El Fuerte and Alamos. On most trips you also have the option to chill out in Mazatlan until one of our longer caravans come north. This trip starts in Nogales, Az and ends in Lukeville, Az.

Long stay options: You may cross at Nogales with our Wagon Master training caravn and stay in a nice RV Park in San Carlos until this trip arives on Jan 19th. Just pay your own RV park. Alternatively you may also stay in Mazatlan in late Feb to mid March until our Yucatan tour comes north.
More Details & Photos



Copper Canyon/Colonial Cities

5 Hotels / 22 Tours / 27 Meals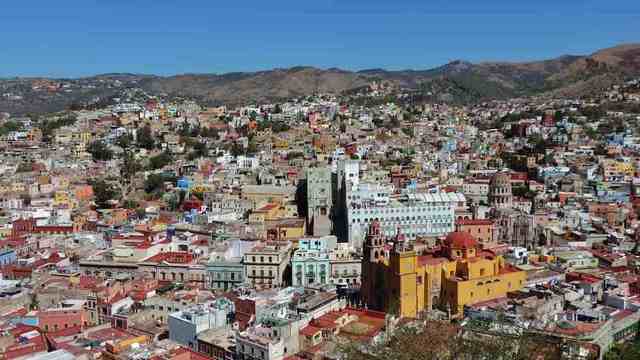 This trip is a 30-40 day extension to our Copper Canyon trip. Instead of returning to the border, we drive over the spectacular Mazatlan-Durango Highway into Colonial Mexico, where we tour several Colonial Cites, including Zacatecas, Guanajuato, San Miguel Allende, Patzcuaro, Guadalajara and others. We will also visit Mexico City and the Silver City of Taxco. After that we will head to the coast for some relaxing beach stays before heading north to the border. This trip starts in Nogales, Az and ends in Lukeville, Az.

Long Stay Options: Same as under Copper Canyon trip, except at the end you can choose to wait in Melaque or Lo de Marcos until the Yucatan trip comes through a few days later.

More Details & Photos



Baja Trips Starting in Nov 2020 and/or Jan 2021



We are starting operations in Baja either in Novemeber 2020 and/or January 2021. You may express interest by filling out the form on our booking page. Do not pay any deposit at this time.
More Details & Photos



April 8, 2024 Solar Eclipse

Schedules & Prices TBD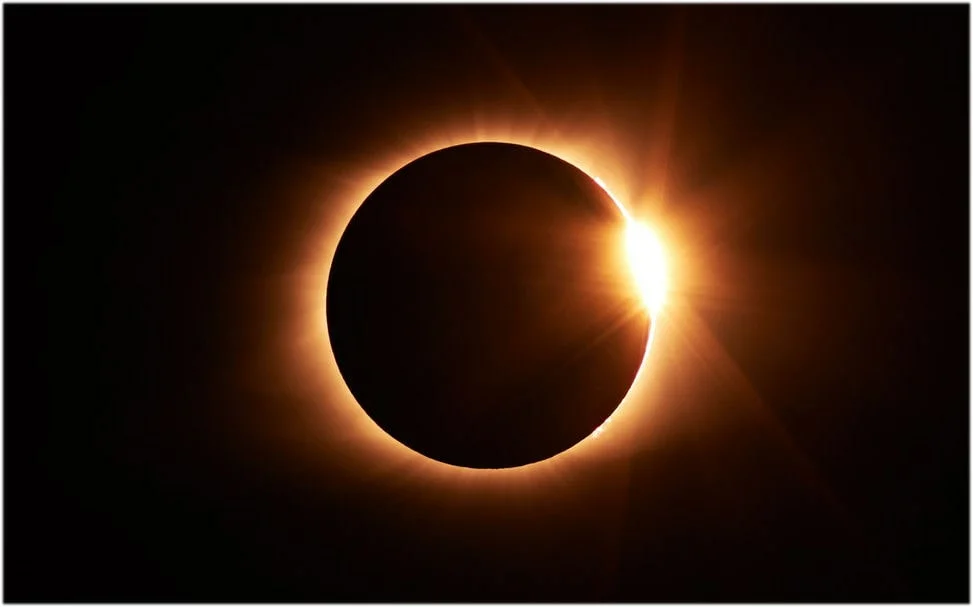 We are planning several trips for the total solar eclipse in Durango & Mazatlan on April 8th, 2024. Some will be short, some longer, some including Copper Canyon, some not. The Yucatan loop for that year will also include it. You may express interest by filling out the form below. Due to the expected popularity of this (judging by interest so far) we will have to take half payment about 2 years in advance to secure spots. We will supply protective eyewear.
Eclipse Form



Airstream Trips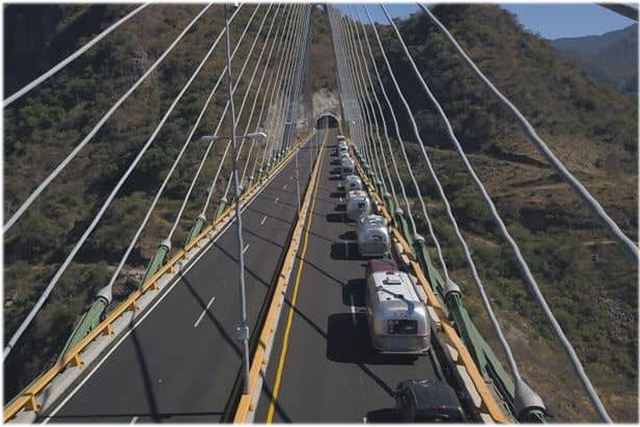 Caravanas de Mexico operates trips for the WBCCI Airstream Club. More Information


2021 Tours
We have not yet set the Schedules for 2021, we will do that late in 2019, but we plan to have:

Another Yucatan trip similar to 2020
A Copper Canyon trip similar to 2020
An Airstream trip similar to 2020
A 30-40 Day Baja trip
A possible Baja Airstream Trip.

To express interest in these, fill out the form under the BOOK tab above but do not pay a deposit yet.

Enquiries about Airstream trips need to be sent direct to Michel Bourassa - [email protected]