Mexico RV

Caravan Tours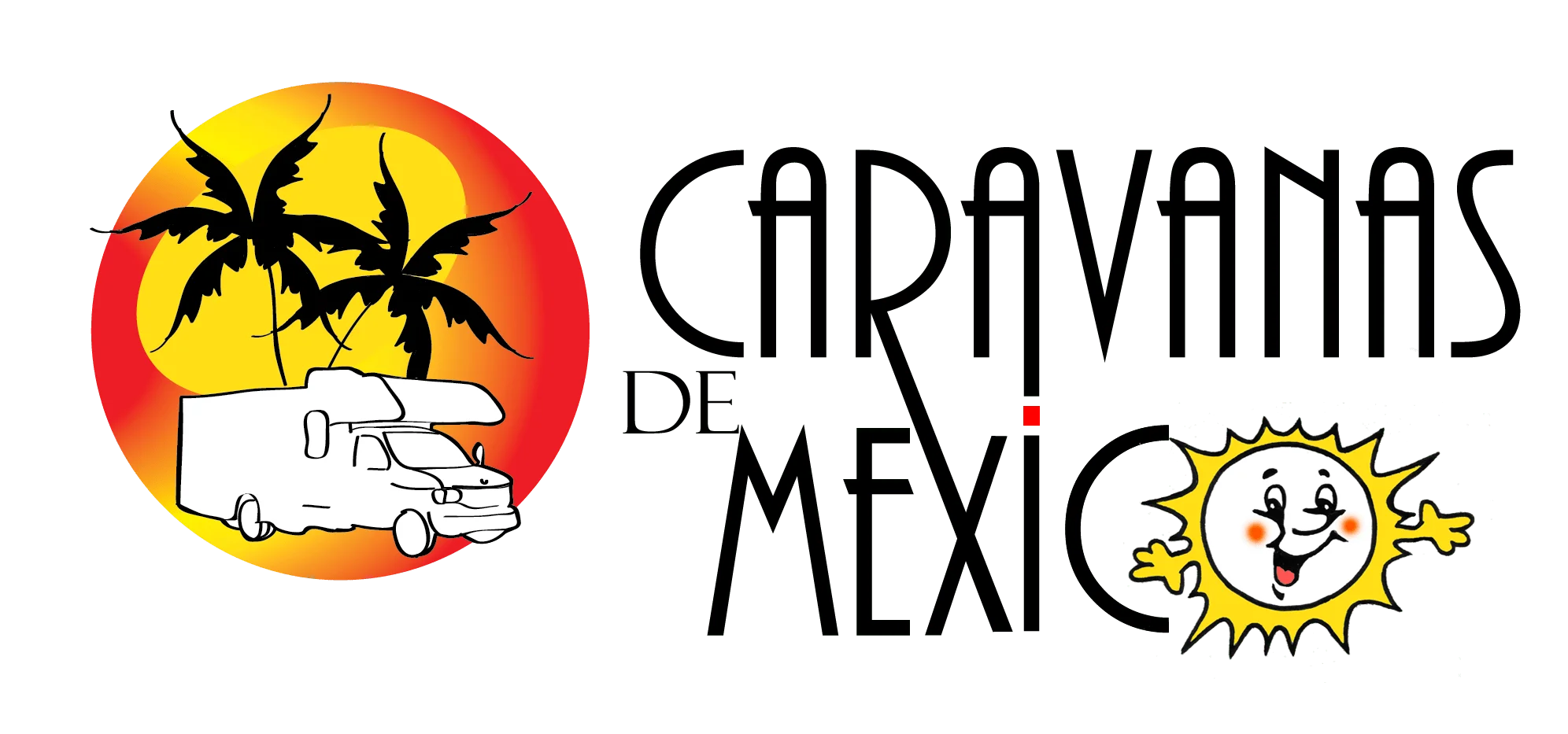 Prices are PER RIG and based on 2 people. This is pricing for 2024 Trips. A deposit fixes your price.

Starting with the 2024 Season we are now pricing our trips in US Dollars, not both US and Canadian dollars. This is due to the instability of the Canadian dollar against the Mexican Peso in 2022. Canadians may, however, pay in the equivalent Canadian dollars at the current rate, on the date of payment. They do not have to pay in USD. The current fixed deposit amounts of $750 US or $1000 Canadian are still effective. Canadians do not have to worry about losing money due to the buy-sell rate differential. That saves you about 2 cents on the dollar. We can handle both currencies.

There is a widget further down this page that will provide the current Canadian equivalent to the USD. When a Canadian makes a payment, they will be credited with the current USD equivalent of their payment. Any refunds will be in the amounts and currency you made any payments in.

A 3.5% surchage is applied to credit card payments, EXCEPT FOR THE INITIAL DEPOSIT. You may pay by US or Canadian check, money order or cash, or Canadian e-transfer to avoid this. If you wish to send a check there is both a US and Canadian address you may use. This is all explained in the deposit page you will be redirected to after sign up, or you may also contact Paul for details on how to make out a check or do an e-transfer. [email protected].



NOTE:
Some people prefer to make payments rather than lump sums. We expect about 50% worth by around July 1st. We do not split hairs. You may make that at the following link or you may make intermittent payments using the same link. We will keep track, but you should do so as well. It is good to avoid any errors. We convert Canadian payments to USD at the going rate at the time of payments (We use the book rate not buy/sell).
Here is the Payment Link When we see a payment come through, we will email a list of all your payments so far. If you wish to mail a personal check or use a Canadian e-transfer, you need to contact Paul at [email protected] for instructions. We accept checks written in both USD or CAD.