Mexico RV

Caravan Tours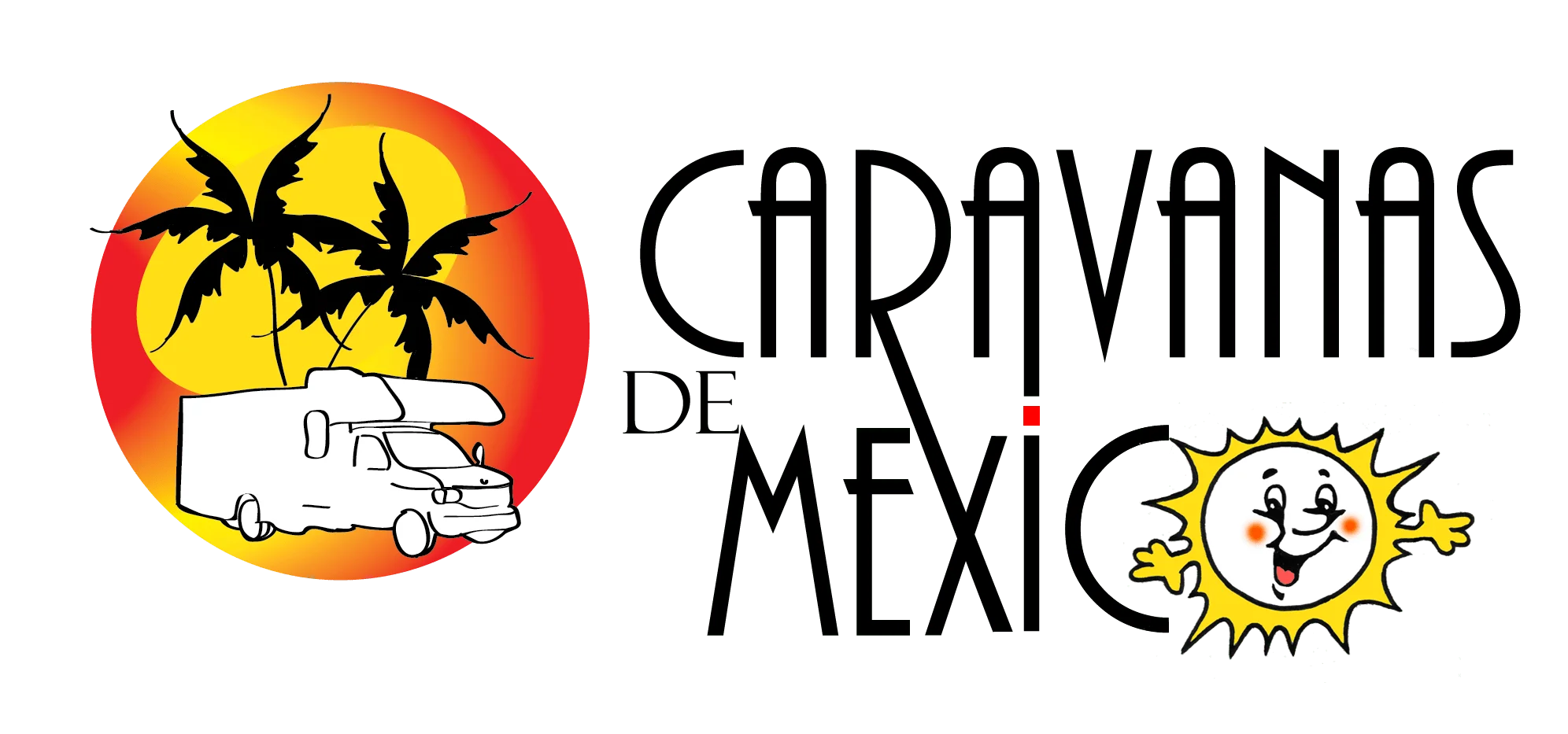 Prices are PER RIG based on 2 people

American Customers, scroll down below the currency exchange widget


Our Exchange Rate Guaranty for Canadians

Canadians are used to getting blindsided on changing exchange rates for companies who price in US Dollars. Well, we have good news. Our company has a lot of Canadian customers, even more than American if you count our French tours. What we do is set our prices in US dollars, so as not to confuse our American friends who are used to that method.

When you book and pay the initial deposit, the equivalent price in Canadian is your price and it is the maximum price you will pay, and you can use Canadian dollars.

If the Canadian dollar goes up against the US dollar by our 2 payment dates, that maximum price will decline for you. On the other hand, if the Canadian dollar drops, your price will not increase.

You may pay in either Canadian or US Dollars, you do not have to take a frustrating loss due to Buy and Sell rates. Once you have made your initial deposit, you are also protected against any price increases we may impose during the year.

Here is how it works:

1) Prices stay fixed in US dollars once you make a deposit. The initial deposit is fixed at either $1000 Canadian, or $750 US.

2) Canadians, use the widget below to calculate your approximate price in Canadian dollars. We will fix your price at that exchange rate when we receive your deposit. This is the highest price you will pay.

3) At the date the 50% payment (summer) or "120 day before departure" payment is due, we will look at the exchange rate. If it has changed in your favor, we will adjust your trip price in Canadian dollars downward, and that will become the new maximum price. We will not adjust it upward. You win, either way.


Please note, 2021 trips have been postponed until 2022.


Conversion tool:
Enter the price in US Dollars: (Yucatan $11,599 or Copper Canyon $5199)
Former Customer Discount? Click Here
-----------------

Spring 2022 Yucatan 90 Days $11,599 US
Yucatan - What's Included?

------------------
Spring 2022 Copper Canyon 31 Days $5199 US

Copper Canyon - What's Included?


---------------------
Baja Tours See Here for prices
Baja Tours


Airstream Caravans - These are handled by the WBCCI, payment methods may be different, click link box below
Airstream RV Caravans



If you wish cancelation insurance, information may be found at Insurance. It is not a bad idea, we have had at least 2 customers claim on this in the past.



The direct link to our deposit payment page, if you have previously filled out the sign up form, is HERE.