Mexico RV

Caravan Tours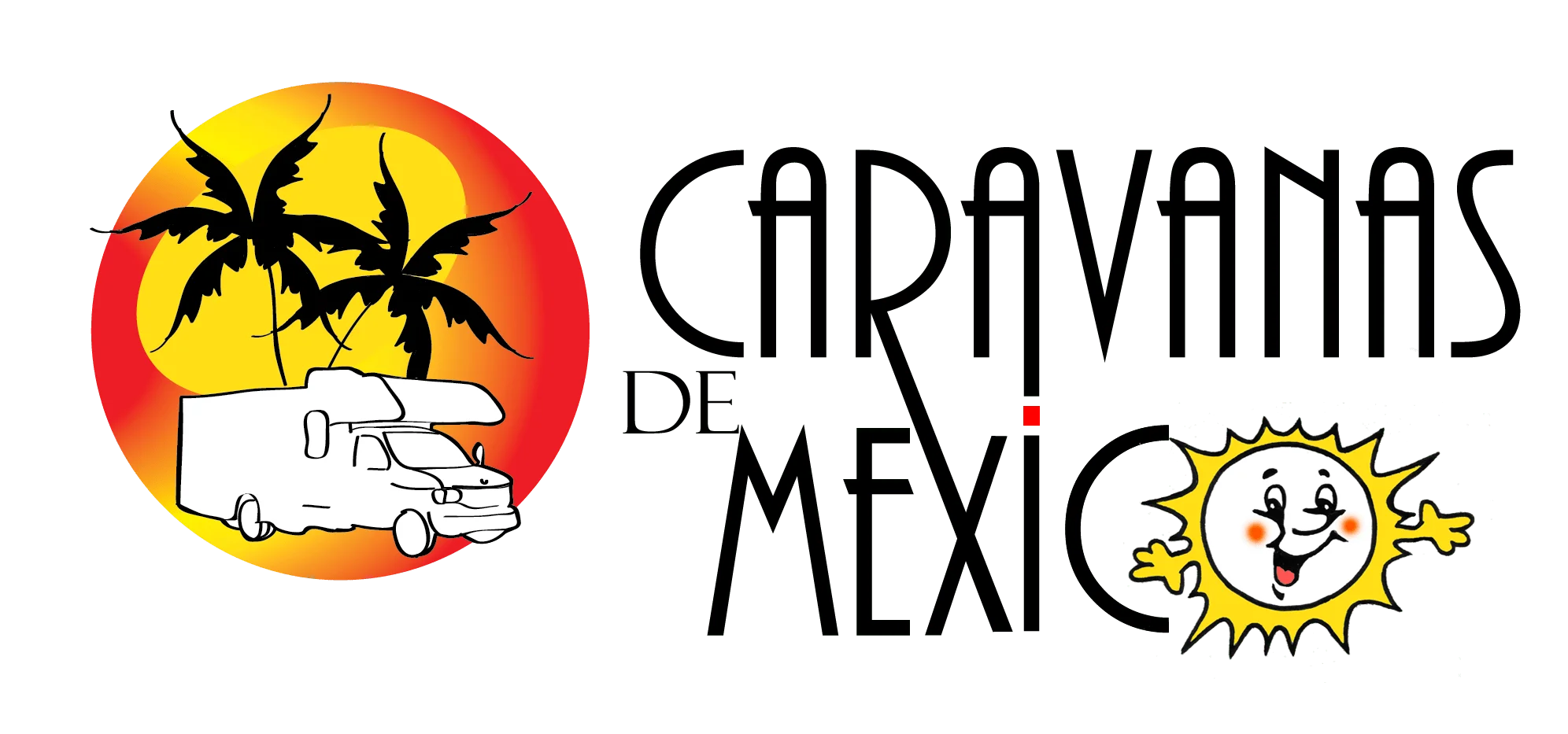 NOTE: 2023 trips are now closed.

Prices are PER RIG and based on 2 people. This is pricing for 2024 Trips. A deposit fixes your price.

Starting with the 2024 Season we are now pricing our trips in US Dollars, not both US and Canadian dollars. This is due to the instability of the Canadian dollar against the Mexican Peso in 2022. Canadians may, however, pay in the equivalent Canadian dollars at the current rate, on the date of payment. They do not have to pay in USD. The current fixed deposit amounts of $750 US or $1000 Canadian are still effective. Canadians do not have to worry about losing money due to the buy-sell rate differential. That saves you about 2 cents on the dollar. We can handle both currencies.

There is a widget further down this page that will provide the current Canadian equivalent to the USD. When a Canadian makes a payment, they will be credited with the current USD equivalent of their payment. Any refunds will be in the amounts and currency you made any payments in.

A 3.5% surchage is applied to credit car payments, EXCEPT FOR THE INITIAL DEPOSIT. You may pay by US or Canadian check, money order or cash, or Canadain e-transfer to avoid this. If you wish to send a check there is both a US and Canadian address you may use. This is all explained in the deposit page you will be redirected to after sign up, or you may also contact Paul for details on how to make out a check or do an e-transfer. [email protected]


Why use our company?
If you compare us with our competitors, you will find that we cost more (except for Fantasy). It is hard to compare as routes and times vary, but generally speaking, our overhead is higher as we provide more services and included activities. We do not blindside with "optionals".
1) Compare the number of local tours and meals included (as opposed to optional). We provide more high quality meals. We do not cheap out.
2) We use fully qualified bilingual tour guides for our tours. Some even have Phd's. We do not rely on our Wagon Masters to provide local tours.
3) Some of our competitors do not use (mechanic) tailgunners. We utilize the Green Angels on many, if not most segments. They are similar to AAA. We have an inside track to call them, when we are not using them.
4) We are based in Mexico and we speak Spanish. If someone breaks down and we have to leave them, in a worst case scenario we can call on one of our many bilingual tour guides to assist, and then use the Green Angels to catch you up with the caravan.
5) We have the connections with the police to deal with any problems involving them.
6) We are the only company technically operating legally in Mexico. We pay Mexican taxes which can amount to about 16%. We do have some ways to offset some of those and keep costs lower.