Mexico RV

Caravan Tours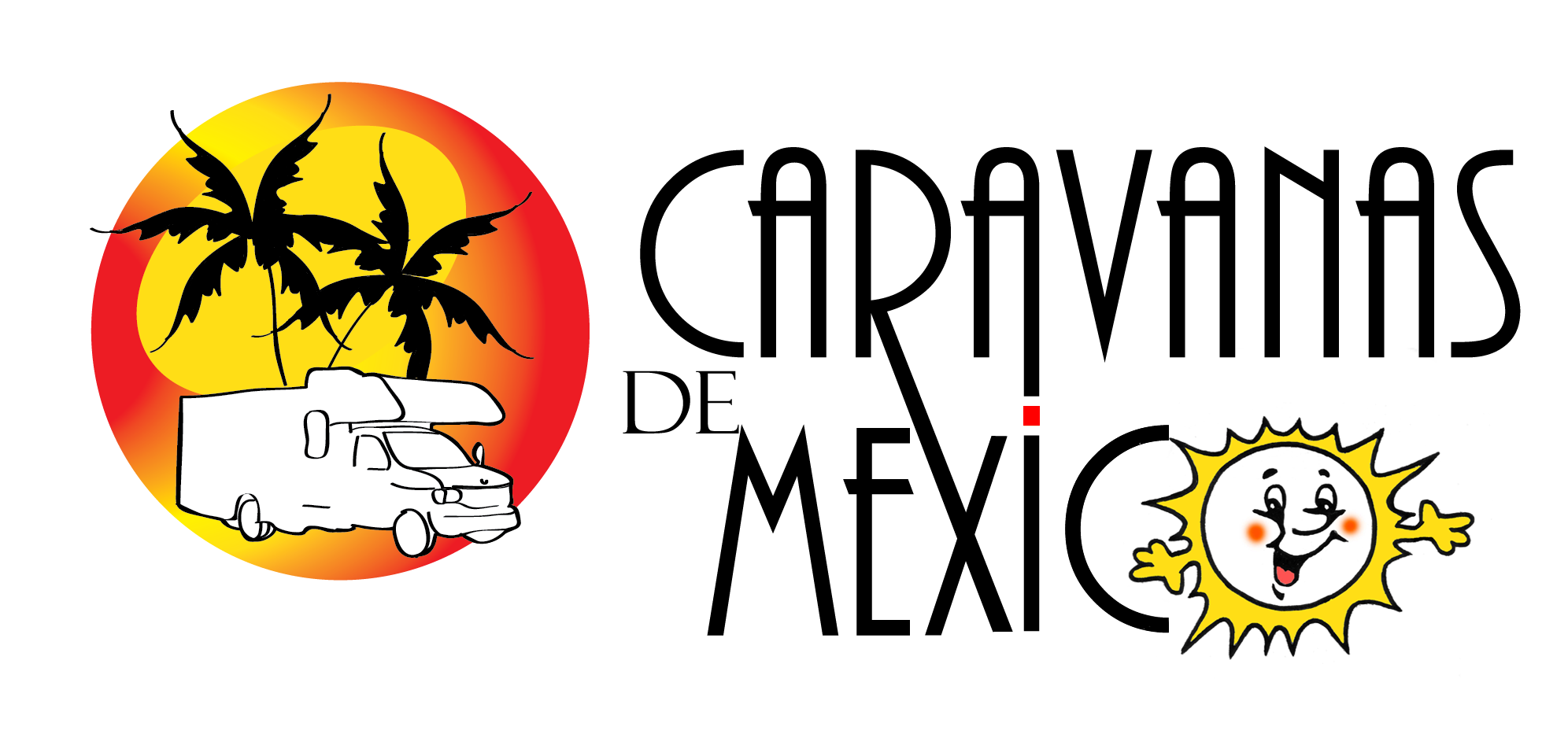 Trip Calendar:

This calendar is for the 2021/2022 Season. You need to log into it to view it. Press the "Calendar" button below

Username:"offline" Pass:"2022". Press the red button at the upper left to go to November 2021, the start of the season. You may filter your trip with the drop down box in the upper center. Under the "Events" tab is an "export" button to export it into the calender on you cell or tablet. Mouse over dates to see details

Note: The Calendar is always a work in progress and subject to changes. Sometimes we have to schedule changes and if we cannot do a tour, we always add another. Driving times are estimations, not including stops.

Individual printable PDF's of trips are down the page. Please note that Baja 2 and Copper Canyon 2 are only "possible" extra trips.



Calendar
Baja Site Return
Mainland Site Return

PDF's of Trip Itineraries:

Fall Baja
Spring Baja
Spring Yucatan
Spring Copper Canyon

These 2 trips are possible additions if the Jan trips fill:

Feb Copper Canyon
Feb Baja