Mexico RV

Caravan Tours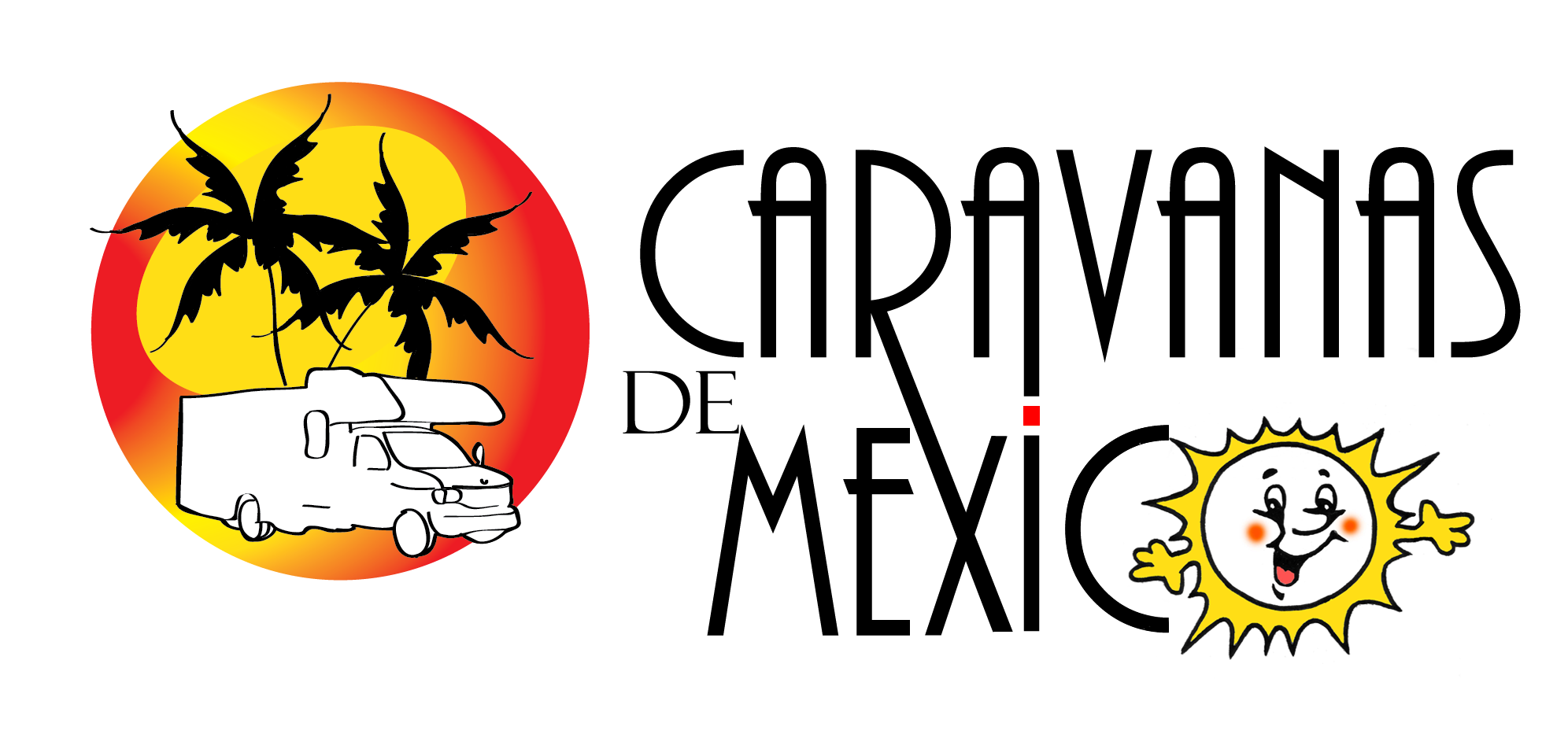 2024 / 2025 Deposits.
Pay using a Credit Card Below.

---------------------------------------

Deposit 2024 & 2025 ($1350 Canadian), Click Here


IMPORTANT:
I am in Mexico from Oct 31, 2023 onwards. I will be unable to retrieve checks at the address below. I will, however be home from Dec 1st to 7th, so you can still mail them. You should post date them to Dec 1st, and PLEASE send me an email to
[email protected]
to let me know you have sent one. You can also try calling me at 360-483-7933. After December, we will have them picked up on a monthly basis.



If you mail a check, send an email to [email protected] to inform us you have done so. That protects you against any price increases, even if it has not cleared.

Pay by E-transfer or Check?

We surcharge 3.5% on all payments made by credit card, but this does not apply for the initial deposit. For an e-transfer, etransfer to "[email protected]". Question "who is your spouse" Answer is "Gabriel".. For a check, please make it out to "France Chouinard". Do not write anything on the check, we pay our taxes in Mexico. We will email a receipt upon request.

Write "for deposit only" on reverse. Mail it to:

Paul Beddows
38-34959 Old Clayburn Road
Abbotsford, BC
V2S 6W7