Mexico RV

Caravan Tours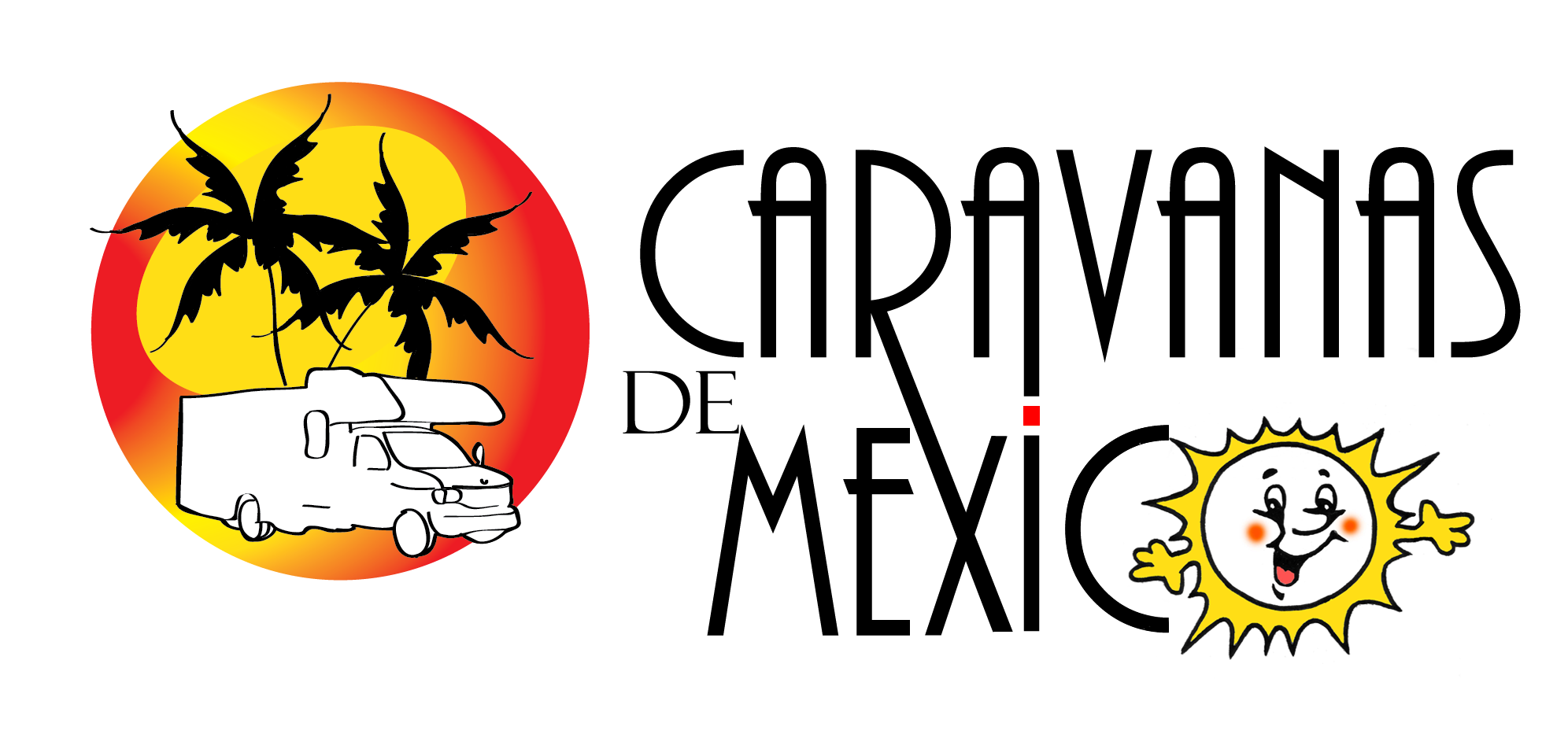 Deposits for 2024 or 2025 Trips.

Initial Deposit of $1000 on 2024 & 2025 trips by Credit Card, Click Here

IMPORTANT:
I am in Mexico from Oct 31, 2023 onwards. I will be unable to retrieve checks at the address below. I will, however be home from Dec 1st to 7th, so you can still mail them. You should post date them to Dec 1st, and PLEASE send me an email to
[email protected]
to let me know you have sent one. You can also try calling me at 360-483-7933. After December, we will retrieve any checks on a monthly basis.
---------------------------------------
Paying by other methods:

If you mail a check, send an email to [email protected] to inform us you have done so. That protects you against any price increases, even if it has not cleared.

We surcharge 3.5% on credit card payments, but not for the initial deposit. To avoid this, subsequent payments may be made by personal check or cash.

You may mail a check. It does not have to be certified. For a check, please make it out to:

"France Chouinard" and mail to the address below.

We will email a receipt upon request. Please do not write anything on the check, we pay our taxes in Mexico, but you should write "For deposit only" on them.

You may send them in US funds to:

Paul Beddows #3964
115 Garfield Street
Sumas, WA
98295

IMPORTANT: Make sure you do not leave the "#3964" off behind the name. The letter will likely end up in the dead letter pile at our mail service, if you do..

(Write "For Deposit only" on the rear, do not wrtie anything else on them). We pay our taxes in Mexico, not the USA. Please contact Paul at [email protected] to alert me you are mailing a check
.