Newsletters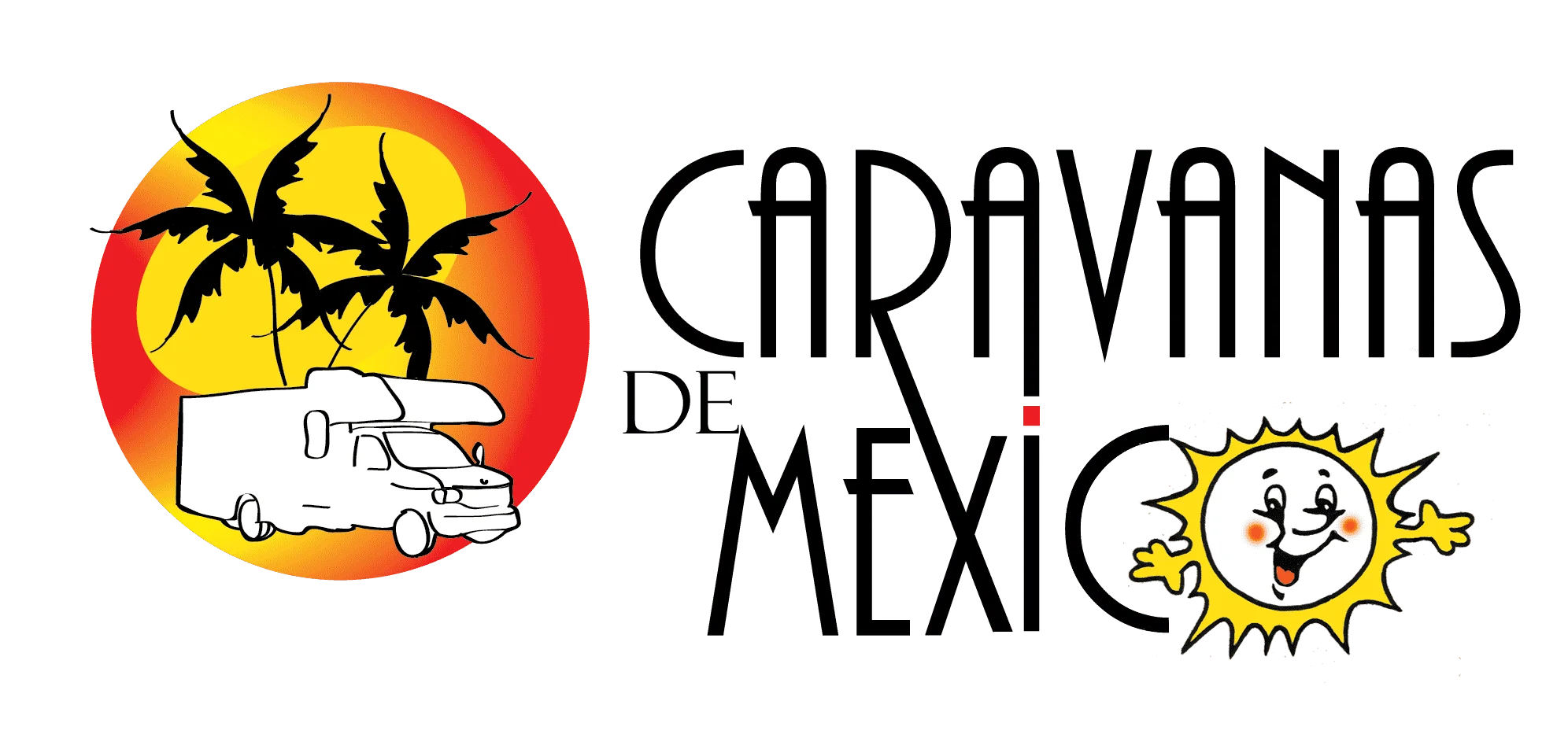 Newsletter #23 July 13, 2022
If you do not wish to receive this newsletter, select unsubscribe at the bottom of the page.
This is a short summer newsletter just to let everyone know we are still here
Fuel Prices:
Fuel in Mexico is being subsidized and is about the same as it was this time last year, around $3.09 -$4 US a gallon or $1.06 - $1.38 Canadian a liter
CARAVANS:
1) The Fall Baja/Mainland Airstream Caravan is canceled for this upcoming season. There is still space on the Mainland one. Contact Michel at [email protected] if interested.
2) The regular Fall Baja caravan has few sign-ups, so lots of room available. I should point out that you may combine this with any of the Spring Caravans for an $800 or $1000 discount. Please also note that both trips can be covered with a single Mexican Insurance policy that also saves money. You may also go down with this one and return with the Spring Baja in Feb, or if you can speak French, with our French group in late March/early April. See https://www.bajacaravans.com/tours.html
3) Yucatan is full, Yucatan 2024 is also full.
4) Spring Copper Canyon and Spring Copper Canyon/Colonial are getting full. Keep in mind that we usually have a surge of signup's in September if you are interested in these. See https://www.mexicocaravans.com/copper.html and https://www.mexicocaravans.com/colonial.html for details
5) 2024 Solar Eclipse Caravans have a few slots still available (Not Yucatan), see https://www.mexicocaravans.com/eclipse.html . We have to check out another possible location before adding many more. We already have the glasses to supply. This is the longest solar eclipse in our lifetimes.
Payment methods added:
You may now pay for Caravans with either a USD or Canadian check. They need to be made out to "France Chouinard" and mailed to:
Paul Beddows
38-34959 Old Clayburn Road
Abbotsford, BC
Canada, V2S 6W7
Use sufficient postage for Canada. Keep in mind I leave for Mexico on October 11th, However I will be home Dec 20-Jan 1st and can deposit any checks then. Canadians can also use etranfer. Contact [email protected] for details. Any payments by check, e-transfer, money order or cash will result in a 3% discount off the final price. Final payments may be made at the border in USD or by a Canadian e-transfer or a check arriving at my address prior to Christmas.
Videos:
A couple on this seasons Yucatan Caravan have produced a series of great videos on this trip and they are still adding them. That trip had some issues, most just bad luck, but it is our toughest route. https://www.mexicocaravans.com/videos.html
Mexican Residents :
Those with Temporal or Permanente now need to apply for an RFC number. (Tax number). Do not panic there is a backlog. You will need one to open a bank account or purchase a vehicle.
Our Facebook Page