Mexico RV

Caravan Tours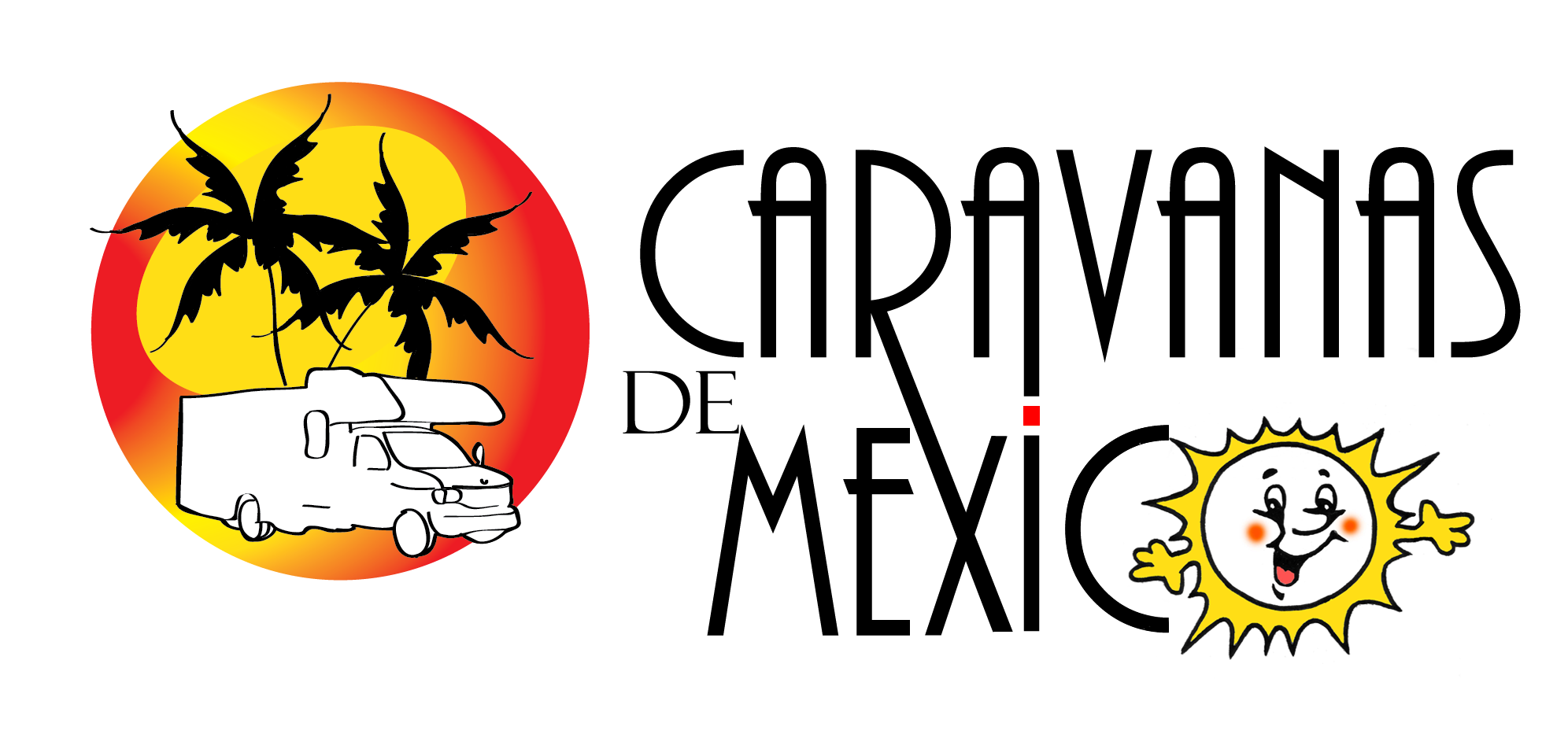 TRIP AVAILABILITY Spring 2023
Before you sign up please read the Code of behavior link below and the dog link, if you have one. If you unwilling to follow either, then you should reconsider signing up. We would rather lose a customer than have a trip damaged for all the others on it.
,
Code of behavior- all customers please read before booking CODE
Are you bringing a dog? Please read THIS
Please read and agree to our terms in the sign up form. You can read our terms HERE. They will appear in a new window
Yucatan trips for 2023 and 2024 are full, but space does sometime become available. Do not pay a deposit for them.
DO NOT BOOK IF ANY OF THESE CONDITIONS APPLY
1) You are not vaccinated against Covid and do not intent to get vaccinated. A poll of signup's show overwhelming support for this policy. Safety is our primary consideration on all trips. Covid restrictions may be eased for the upcoming season, depending on circumstances.
2) You have Residente Permanente status in Mexico. (contact us for details, may not affect Baja trips)
3) You have a truck larger than a 1 ton, or an HDT (contact us, it should not affect Baja trips)
4) You have a criminal record (may not matter, depending)
5) You are unwilling to leave your gun at home or intend to bring illicit drugs.
6) You are unwilling to follow any mask instructions that may be imposed at times by the Wagon Master. These will likely not be necessary for 2023.
7) Your vehicle is company owned (even your own), or in a trust, or has a lien on it from a financial institution. Contact us first for details on how to handle those issues before you book.
8) You want one of the Airstream trips. Those are booked through the Airstream club itself
We also encourage you to read our extensive information document. It contains a lot of information that may or may not be applicable to the trip you are interested in, and please feel free to call our customer orientation rep (604-852-1342) or email him ([email protected]) if you have specific questions and/or concerns. Much of it does not apply to Baja. Note that Paul is in Mexico after October 15, most years, and can be reached evenings at 360-483-7933 (Central time). Please do not get overwhelmed, it contains minute details, we will go over everything you need to know, and assist you every step of the way. We believe in one on one. We feel its better to present everything up front in a format you can print out, rather than communicating information via emails.See DOCUMENT
ECLIPSE
If you are trying to book for the 2024 Eclipse stand alone trips, please click HERE


NOTE: If the form will not submit, scroll to the top and check for an error message. If you still have issues, e-mail [email protected]