Mexico RV

Caravan Tours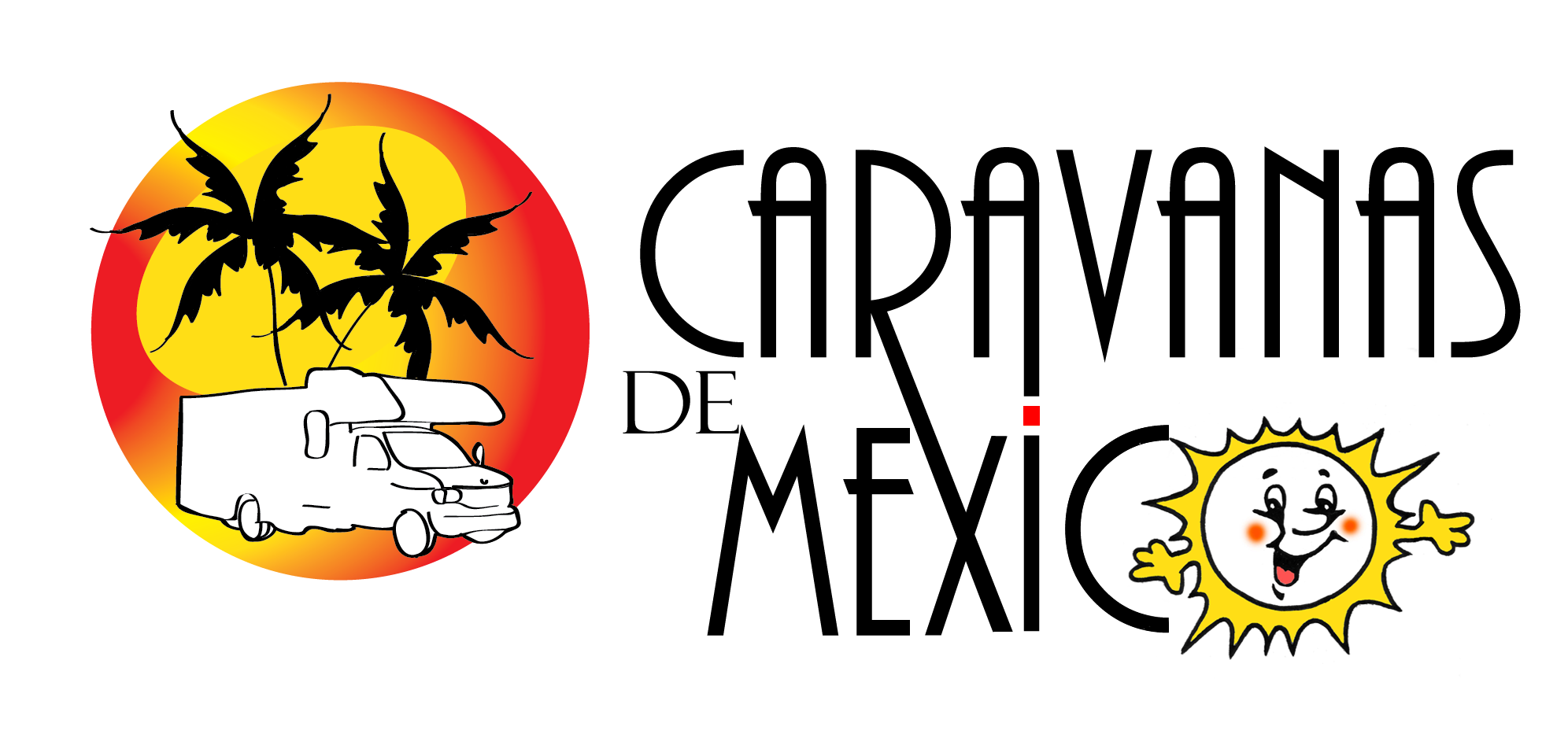 TRIP AVAILABILITY Spring 2025. Please note there is separate form below for LTV trips.
Note that 2025 prices are forecast to be about 10% higher than prices listed for 2024 trips. They will be set in January 2024. I can tell you that LTV Baja (36 days) will be $5450 US.
NOTE: We may not run Yucatan or Baja in 2025. This is because we are running a Roadtrek club caravan to Yucatan and LTV to Baja. Until we know if we have sufficient Wagon Masters available, only express interest in either of those and do not deposit. We will keep you up to date. We will know by early 2024.
Before you sign up please read the Code of behavior link below and the dog link, if you have one. If you unwilling to follow either, then you should reconsider signing up. We would rather lose a customer than have a trip damaged for all the others on it.
,
Code of behavior- all customers please read before booking CODE
Are you bringing a dog? Please read THIS
Please read and agree to our terms in the sign up form. You can read our terms HERE. They will appear in a new window
DO NOT BOOK IF ANY OF THESE CONDITIONS APPLY
1) Covid restrictions are removed, but we would like you to tell the Wagon Master if not vaccinated
2) You have Residente Permanente status in Mexico. (contact us for details, may not affect Baja trips)
3) You have a truck larger than a 1 ton, or an HDT (contact us, it should not affect Baja trips)
4) You have a criminal record (may not matter, depending)
5) You are unwilling to leave your gun at home or intend to bring illicit drugs.
6)Your vehicle is company owned (even your own), or in a trust, or has a lien on it from a financial institution. Contact us first for details on how to handle those issues before you book.
7) You want one of the Airstream trips. Those are booked through the Airstream club itself
Deposits for 2025 trips are now $1000 USD or $1350 Canadian (no surcharge on credit card payments for deposits). Canadian funds will be credited as equivalnet USD at time of deposit (book rate)
Dates and schedules are not yet set for 2025, EXCEPT for the Baja LTV tour and the regular Baja tour (Feb 20). For all others, filling out the form below is just an expression of interest at this time, do not pay a deposit yet, except for LTV Baja which is a separate form, linked below or the regular Baja.
If you are interested in one of the LTV Owner (Leisure Travel Van) Tours please contact teh organizer, Colleen at [email protected]
NOTE: If the form will not submit, scroll to the top and check for an error message. If you still have issues, e-mail [email protected]