Mexico RV

Caravan Tours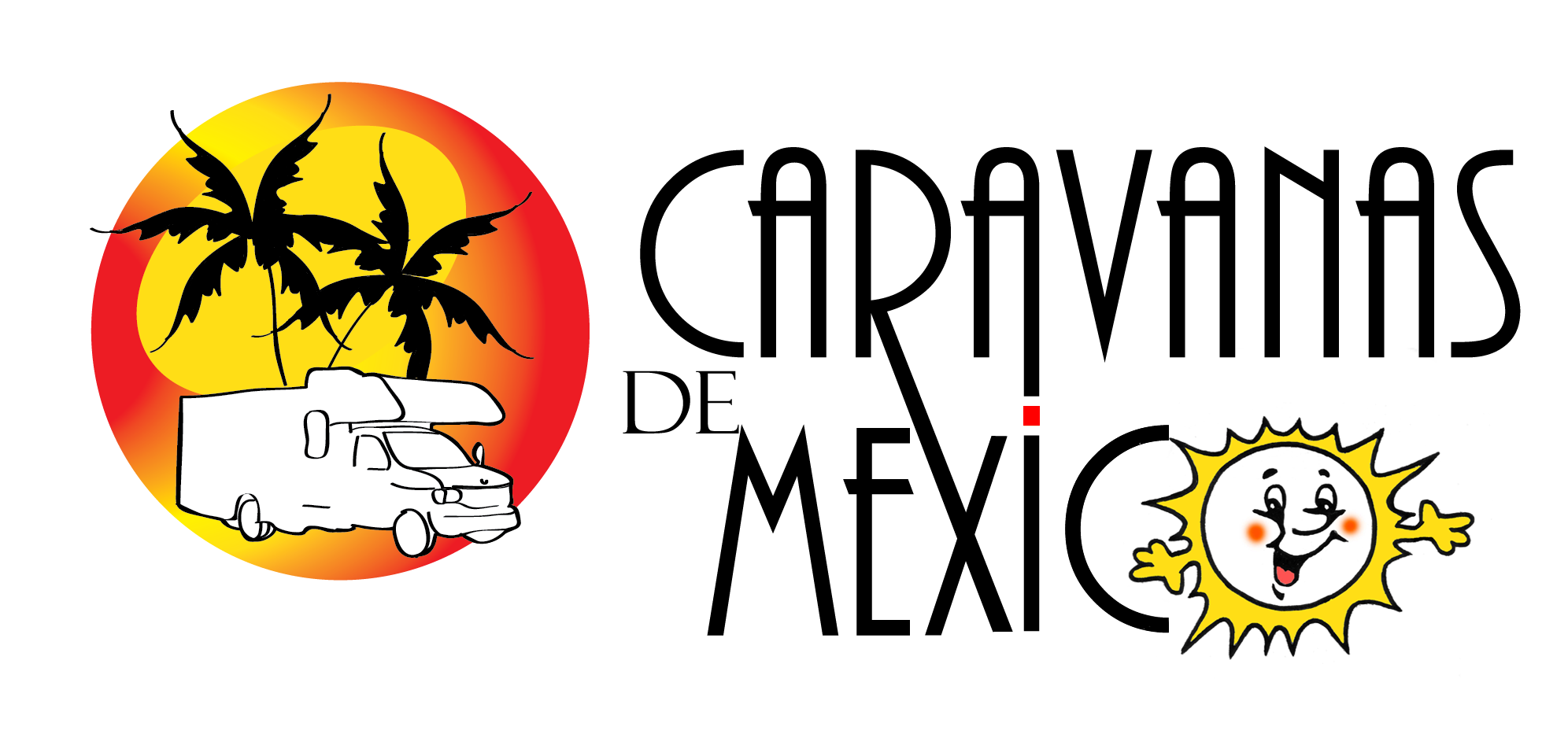 Please note we are taking deposits for 2023. Note Yucatan 2023 is full, but there is a wait list. Unless you have previously signed up for that trip, do not deposit at this time.

If you are trying to book an Airstream trip, also email [email protected].

Note: making a deposit secures your spot.