Mexico RV

Caravan Tours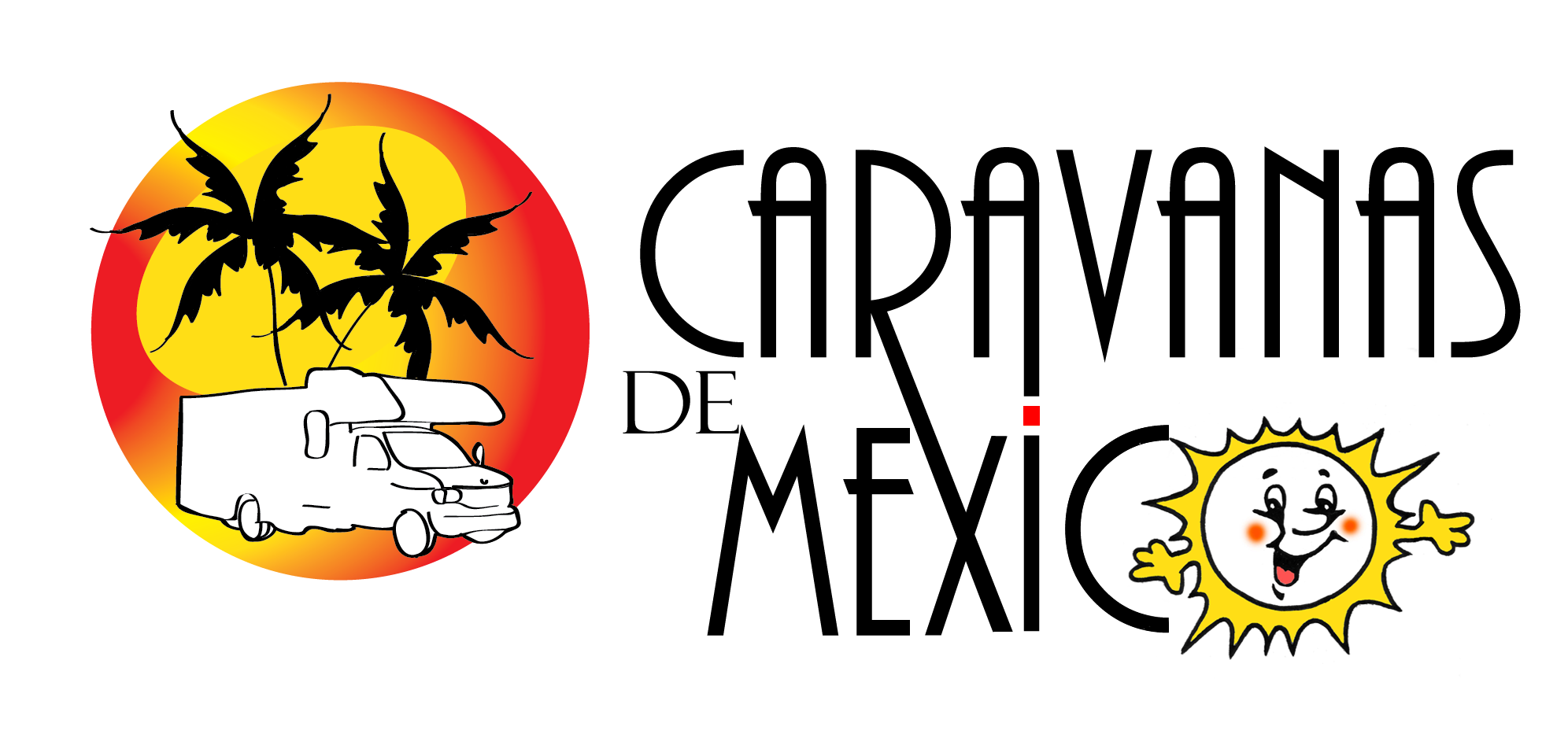 Please note we are taking deposits for 2022 and bookings for 2023 (No deposit)

NOTE: Yucatan, Fall Baja, and Copper Canyon are full. Spring Baja is almost full. Fall & spring Baja numbers are a bit fluid until the situation with the US/Canda border is clear, so please go on the wait list. It should be clear soon. Contact [email protected] for your options or to see where you will be on a wait list. If you are trying to book an Airstream trip, also email [email protected].

Note: making a deposit secures your spot.