Mexico RV

Caravan Tours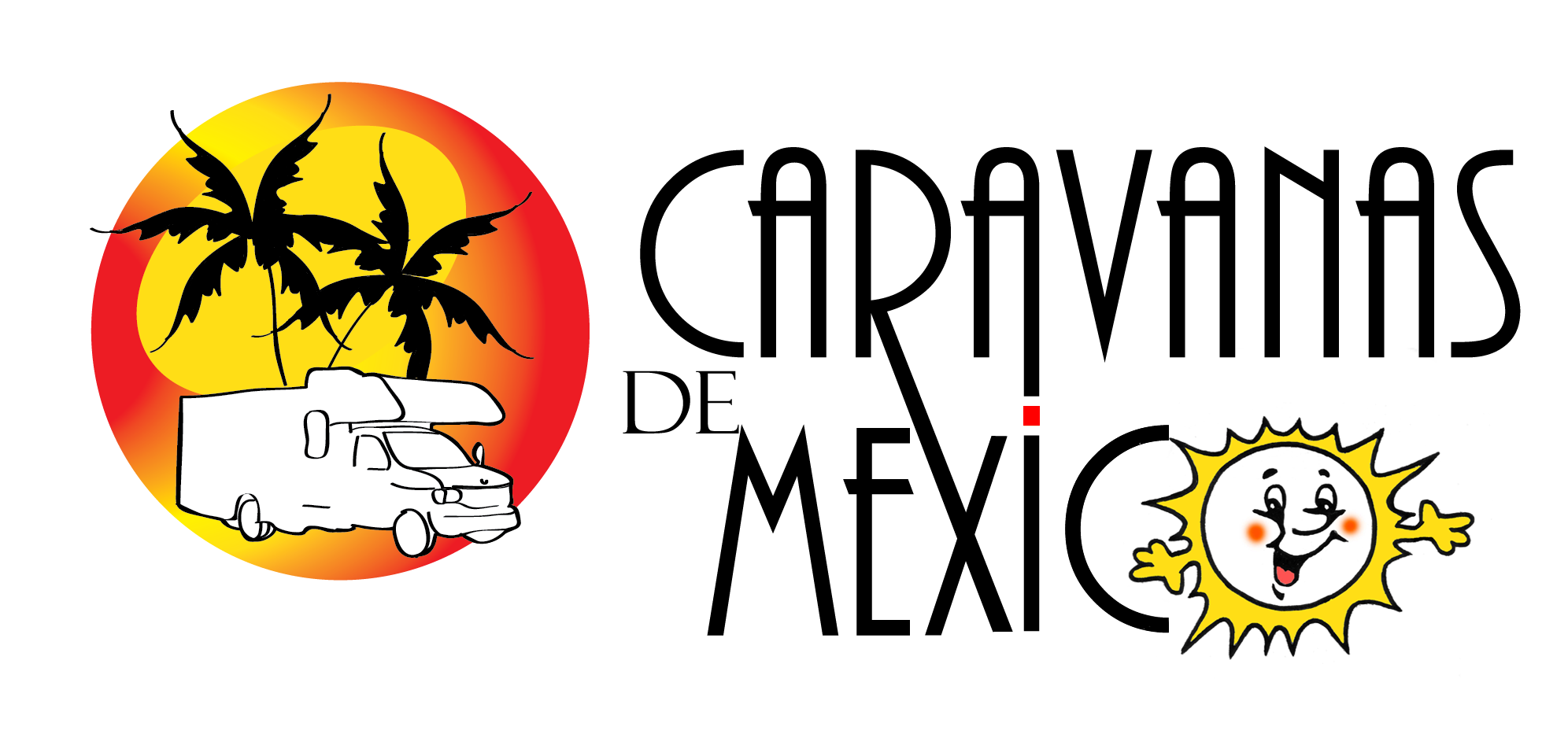 Please note we are taking deposits for 2023 and for 2024. Note Yucatan 2023 AND Yucatan 2024 may be full, but there is a wait list. Unless you have previously signed up for that trip, do not deposit at this time, we will contact you.

The same holds true for any stand alone Eclipse trips in April 2024. They may, or may not, have space available. There is space on the colonial and Copper Canyon with extension, both of which include the eclipse, so you may make a deposit on those.

Note: making a deposit secures your spot.