Mexico RV

Caravan Tours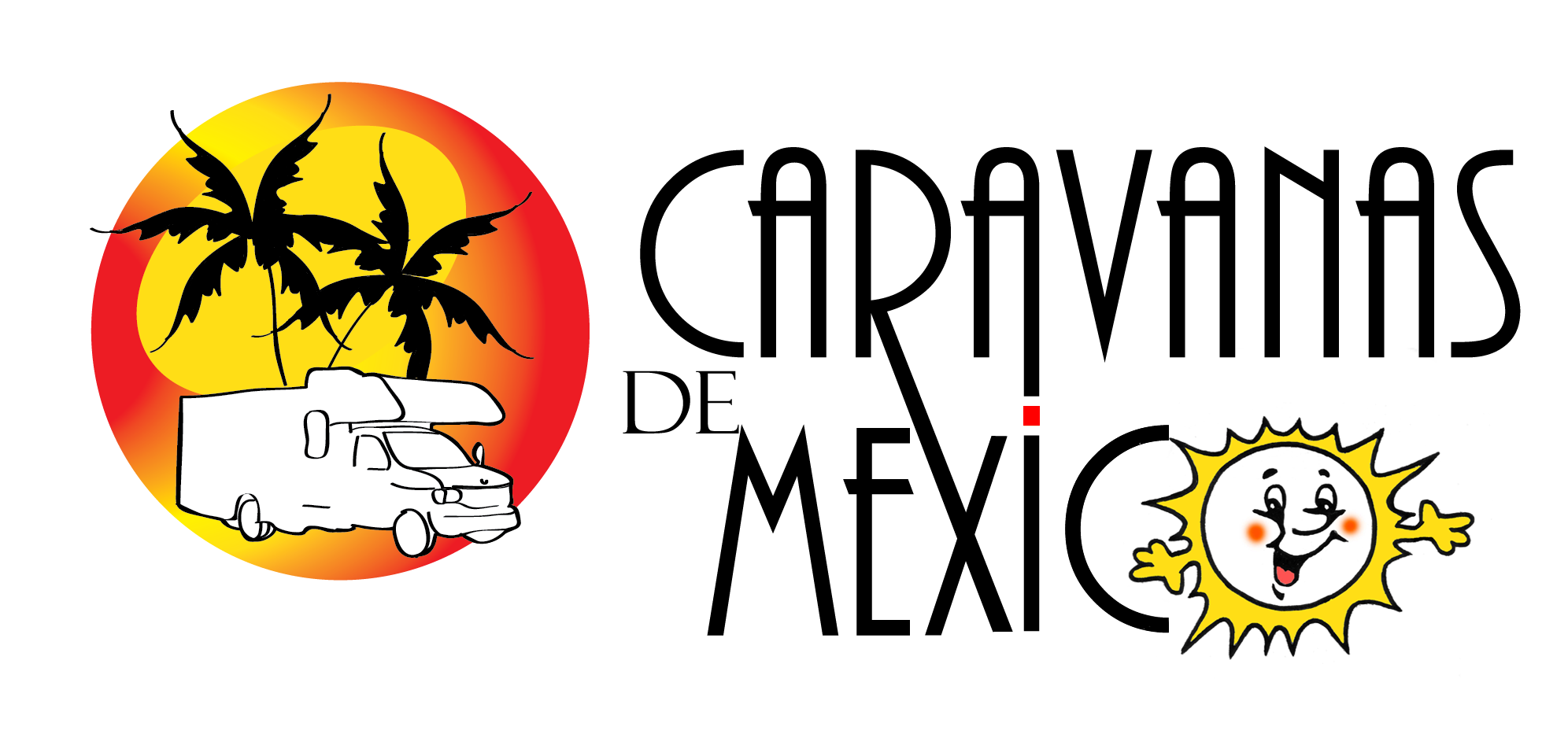 NOTE: Yucatan 2024 & Baja 2024 are full. We are taking deposits on a Leisure Travel Van tour to Baja in Jan 2025. If you have come here via that form, do not make any deposits on other proposed LTV trips..

Please note we are taking deposits for 2024 and some 2025 trips. Right now we are not accepting any more signups for the 2024 Durango option, but we have a wait list. We have to assess available space up there. If you are on Colonial or Copper Canyon extension you are in Durango by default

The stand alone trips are currently scheduled to depart on March 31st or April 1st.

We accept credit cards, US or Canadian personal checks or Canadian E-transfers. There is 3.5% surcharge for credit card payments, but not on the initial deposit. We ask for a 50% payment in the summer and you may pay the balance in late fall or at the border. (US cash only)

Note: making a deposit secures your spot.