Mexico RV

Caravan Tours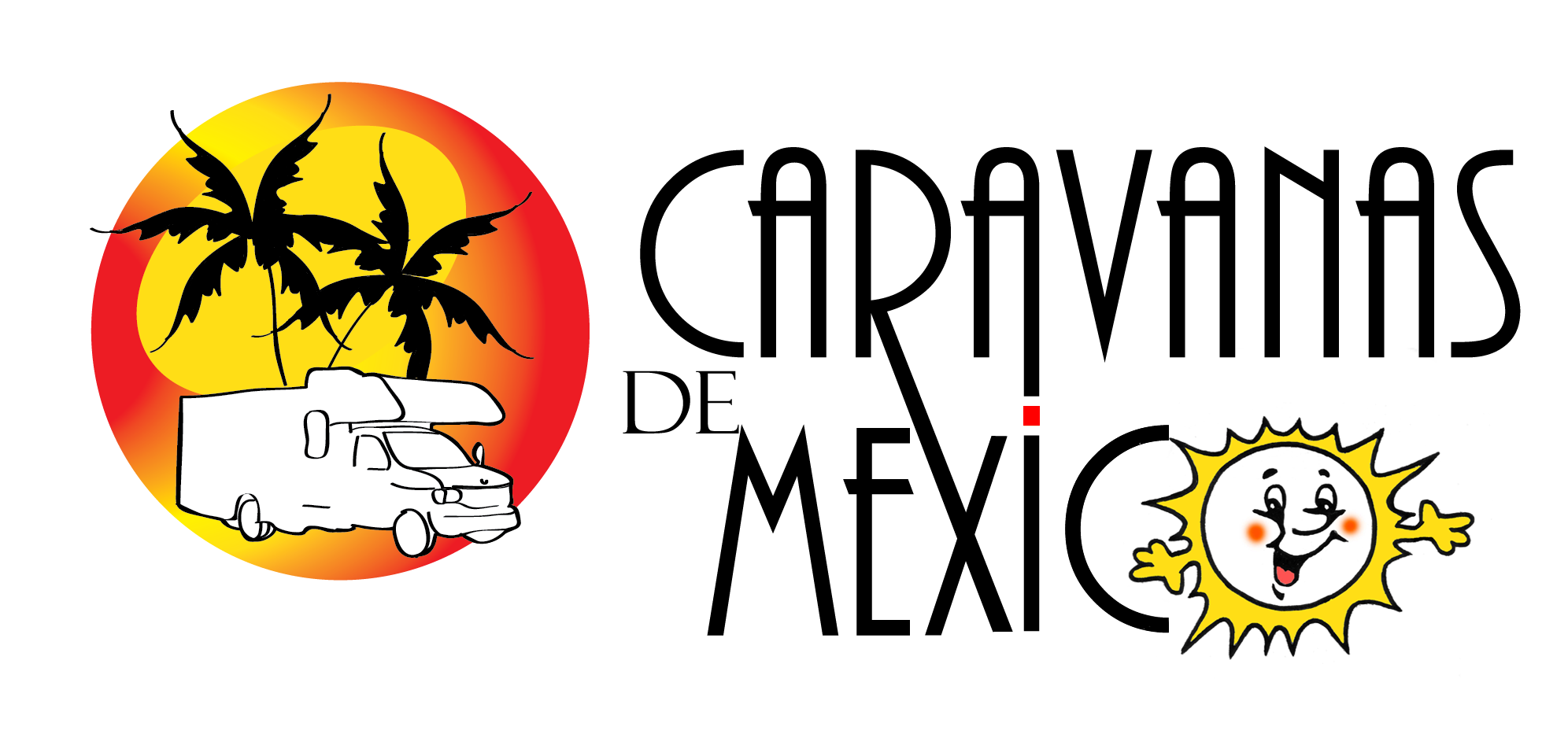 Copper Canyon-Colonial City
NOTE: This trip is planned to start on Jan 18th and includes Mazatlan Carnival.. This trip will run mid January 2024. The route is different for the last part, due to it needing to take in the April total solar eclipse in Durango. We have to update the number of tours and meals, but they should be the same, or more, than last season. Occasionally we have to do some modifications. This trip will be about 84 days long, depending on Copper Canyon train schedules and will include the April 8th eclipse. Arizona or Texas exit options

23 Guided tours
28 High Quality Meals (probably more - TBD)
6 Nights at Quality hotels
Wagon Master & Green Angels (like AAA)
Assistance with border paperwork
Train to Copper Canyon - Round Trip
All Entrance Fees
All RV Park Fees
Music, margaritas, wine at parties & more


Copper Canyon Tour Page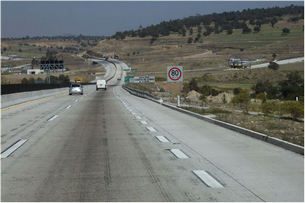 Typical Toll Road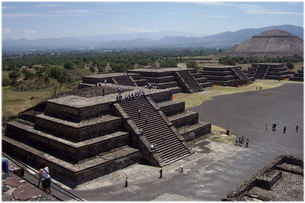 Teotihuacan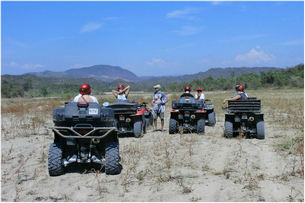 ATV Trip (optional)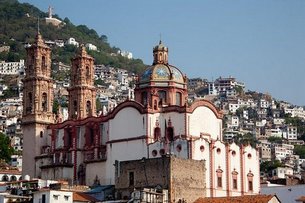 Taxco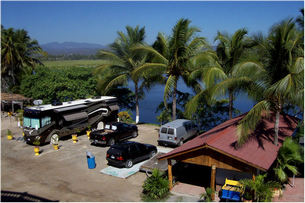 RV Parks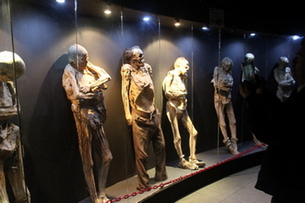 Strange Museums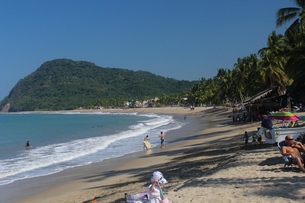 Beachside Camping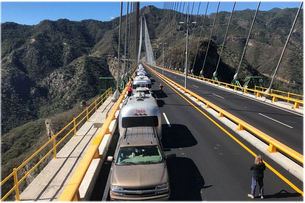 Worlds second highest bridge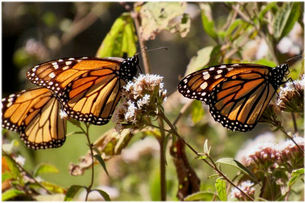 Monarch Reserve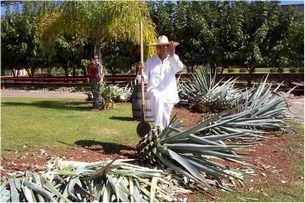 Tequila Tour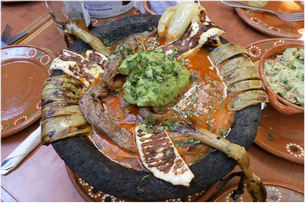 Exotic Cuisine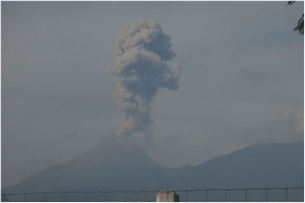 Eruptions (maybe)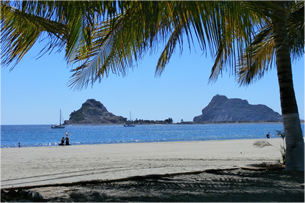 Mazatlan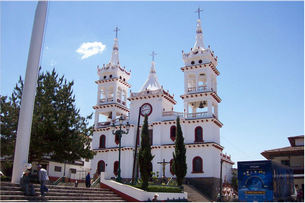 Cathedrals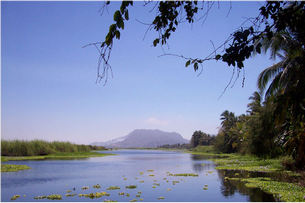 Melaque


Please note, the map has not yet been updated for 2024, the route is diferent.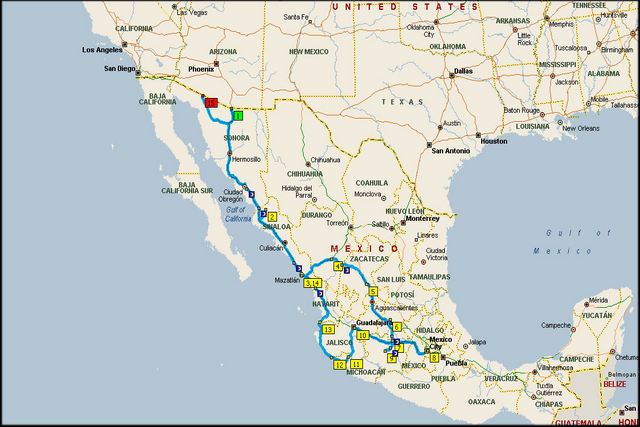 Approximate Colonial route.
This trip may be a few days longer due to train schedules, 84 days estimate
Note we are looking at Rancho Bugamvillas south of Manzanillo on the coast instead of Melaque for March 24-31. We are checking it out this spring and will decide.
TENTATIVE SHEDULE. Please note that dates close to the start can be tentative due to train schedule changes. This may add or subtract 3 or 4 days and affect price accordingly
Day

Location

Info

Tentative Dates

Start

Nogales, Az

Meet in afternoon, cross border next morning

Jan 18

Day 1

Santa Ana

Potluck and Bonfire

Jan 19

Day 2,3

San Carlos

Totonaka RV Park, Welcome Dinner tours next day

Jan 20,21

Day 4,5

Huatabampito

Beach stay

Jan 22,23

Day 6,7

Alamos

Tours Eve walk around with muscicians

Jan 24,25

Day 8,9

El Fuerte

Eve El Zorro Show

Jan 26,27

Day 10, 11, 12, 13

Copper Canyon

All inclusive 4 day tour

Jan 28,29, 30,31

Day 14

El Fuerte

Tour

Feb 1

Day 15,16,17

Las Glorias

Beach stay

Feb 2,3,4

Day 18,19

Celestino

Beach

Feb 5,6

Day 20-28

Mazatlan.

Beach stay / Carnival

Feb 7-15

Day 29,30

Durango

Tour

Feb 16,17

Day 31,32,33

Zacetecas

Tours

Feb 18,19,20

Day 34-37

Guanajuato

Tours plus San Miguel de Allenede

Feb 21 - 24

Day 38,39,40

Patzcuaro

Tours

Feb 25, 26,27

Day 41 -48

Mexico City/Taxco

Tours

Feb 28 - Mar 6

Day 49,50

Maravatio

Monarch Butterflies
Mar 7,8

Day 51 - 55

Villa Corona

Tour (Tequila, Pyramids)

Mar 9 - 13

Day 56 - 64

Boca beach

Tour (Tequila, Pyramids)

Mar 14 - 22

Day 65- 73

Rancho Buganvillas

Beach

Mar 23 - 31

Day 74,75

Roca Azul

Near Guadalajara

April 1,2

Day 76,77

Zacatecas

Overnightt

April 3,4

Day 78,79

Durango

Hotsprings

April 5, 6

Day 80,81

Guadalupe Aquilera

ECLIPSE

April 7, 8

Day 82

Celestino

Overnight

April 9

Day 83

Celestino

Overnight

April 10

Day 84

Los Mochis

Overnight

April 11

Day 85

San Carlos

Farewell meal

April 12

Day 86

Border

USA

April 13
Optional Texas Exit
| | | | |
| --- | --- | --- | --- |
| Day | Location | Info | Tentative Dates |
| Day 82 | Durango | Overnight | April 9 |
| Day 83 | Zacatecas | Overnight | April 10 |
| Day 84 | Saltillo | Overnight | April 11 |
| Day 85 | Border | USA | April 12 |