Payments Page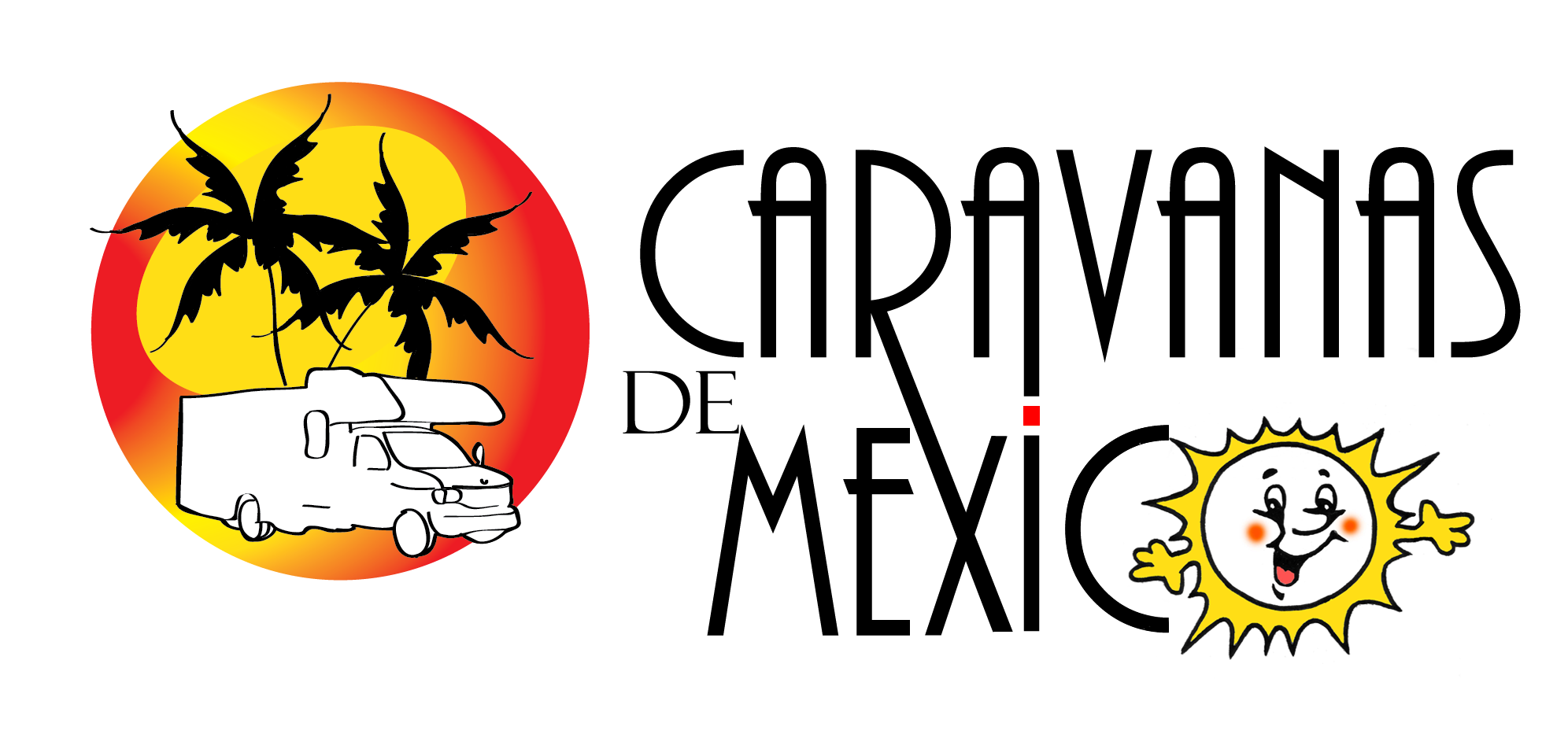 This page is for making payments on trips, not deposits. Go to deposits for those .

NOTE:
Below are links to make payments on 2024 trips. The amounts listed below are due around July 1st, 2023. Note there is a 3.5% surcharge for credit card payments as of March 1st, 2023. This does not apply to anyone who made an initial deposit before March 1st, you are grandfathered under the old arrangement. You have the option of paying by personal check or Canadian e-transfer to avoid this. Send an email to [email protected] for instructions on those options. Canadian dollar payments are credited in USD at the going book rate (not buy/sell rate) on date of payment.
Note: If you have already paid more than the intital deposit, just calculate the approx amount by subtracting the extra payment from the amounts below to see how much you have to pay by around July 1st. It can just be approx. If you need confirmation of what you have already paid, send me an email to [email protected]
Intermittent payments
You may use these links to make intermittent payments if you wish. You should have paid the amounts below, however, by July 1st. You may make more, or monthly for eg, or pay the balance in US cash or Canadian e-transfer when you cross the border. Please keep track of what you pay. We do, but it's best to have a cross check.
Here are the amounts you need to pay by around July 1st depending which trip you are registered for. (Not including deposits)
| | | |
| --- | --- | --- |
| TRIP | USD Payment | CAN Payment |
| Yucatan (January) | $6000 | $8000 |
| Colonial (January) | $5000 | $6500 |
| Copper Canyon (January) | $3000 | $4000 |
| Baja (February) | $2000 | $3000 |
| 16 or 18 Day (April) | $1500 | $2000 |
| Copper Canyon (April) | $2500 | $3500 |