Payments Page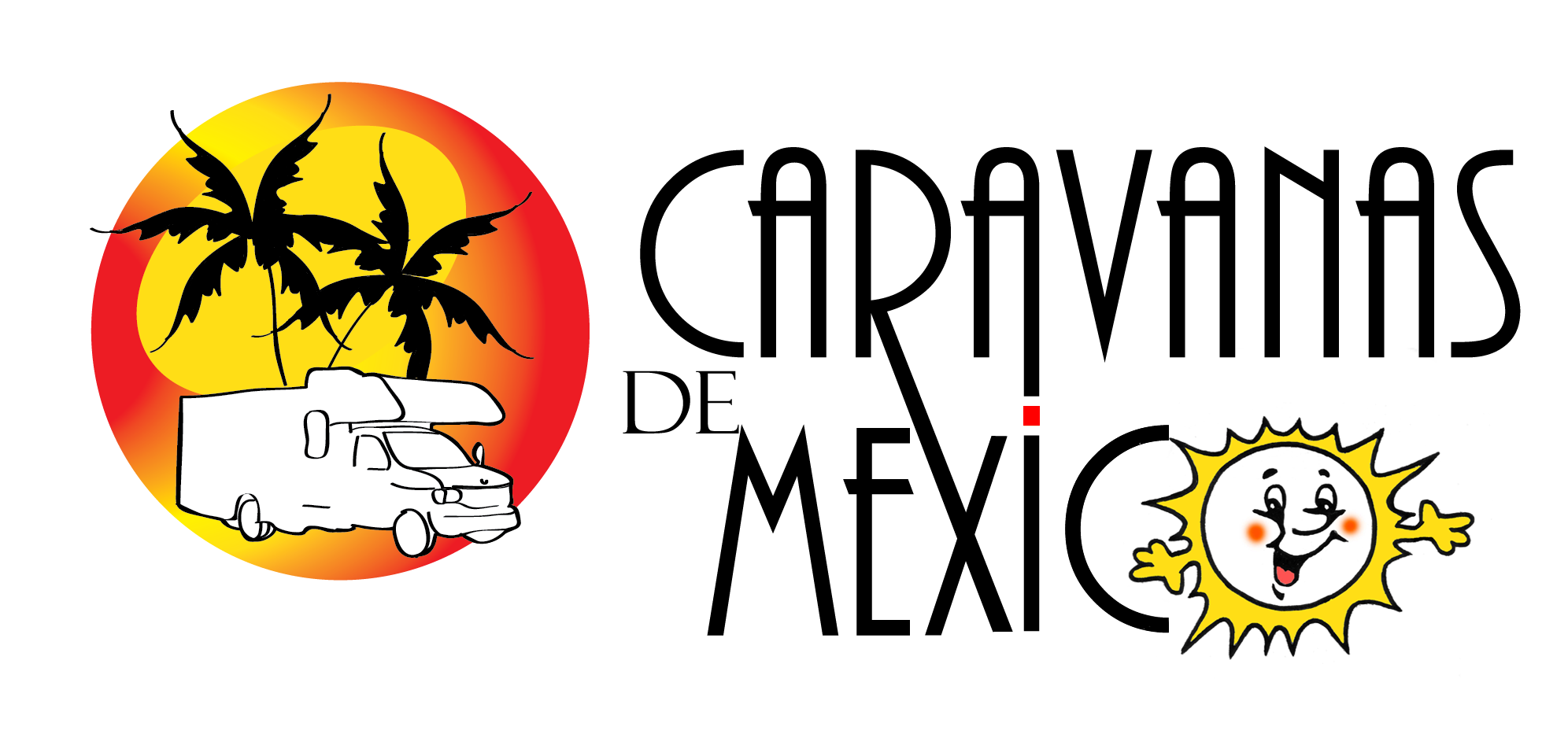 This page is for making payments on trips, not deposits. Go to deposits for those .

NOTE:
Below are links to make payments on 2024 trips. The amounts listed below are due around Aug 1st, 2023, but do not sweat it until late August. Note that there is a 3.5% surcharge for credit card payments as of March 1st, 2023. This does not apply to anyone who made an initial deposit before March 1st, 2023, you are grandfathered under the old arrangement. I have track of everyone. You have the option of paying by personal check or Canadian e-transfer to avoid this. Details listed after the chart below. Canadian dollar payments are credited in USD at the going book rate (not buy/sell rate) on date of payment.
Please note these amounts are aproximate half payments, in some cases they may be more, in others less. Some of you made payments last year, do not worry about making another if you did that. Example: payments that were pushed ahead a season. If not sure, you can email me at [email protected]
There are also a couple of exceptions that are joining eclipse caravans in La Paz, Baja. I will individually invoice those in Mid July.
Everybody will receive individual invoices for fianl payments close to departure
Payments for Copper Canyon extension ($750) are payable in cash to the wagon master, as are $300 payments for the Durango option. (That does not apply to Jan CC and colonial trips which are in Durango by default)
Payments for the Baja Ferry extension will be billed with final payments.
Those on Yucatan who are also on the April Copper Canyon, add the first and second row for the payment required (please note that 50% of that CC payment is a non refundable deposit
Here are the amounts you need to pay by around Aug 1-15, depending which trip you are registered for. Enter the appropriate amount in the form you are directed to
| | | |
| --- | --- | --- |
| TRIP | USD Payment | CAN Payment |
| Yucatan (January) | $6000 | $8000 |
| CC add on to Yucatan, April | $1000 | $1300 |
| Colonial (January) | $5000 | $6500 |
| Copper Canyon (January) | $3000 | $4000 |
| Baja (February) | $2000 | $3000 |
| 17 or 19 Day (April) | $1500 | $2000 |
| Copper Canyon (April) | $2500 | $3500 |
Paying by Check:
Please note, I will be in Mexico from Oct 31 until December 1st, 2023, then again from Dec 10, 2023 to March 5, 2024. So if sending a check, post date it for Dec 1, 2023 and mail it soon enough to get here. If making final payments for the April trips, post date it March 1st, 2024. In both cases please send me an email to let me know it has been sent. If it is not possible to use a check due to timing, we will waive the credit card surcharge.
If you wish to pay via check, US or Canadian, make it out to "France Chouinard" and mail it to
This US Address :
Paul Beddows
115 Garfiied #3964
Sumas, WA 98295
or this Canadian Address
Paul Beddows
38-34959 Old Clayburn Road
Abbotsford, BC
V2S 6W7
E-Transfer
Canadians may also use e-transfer. E-Transfer to [email protected]..Question "who is your spouse". Answer is "gabriel"