Mexico RV

Caravan Tours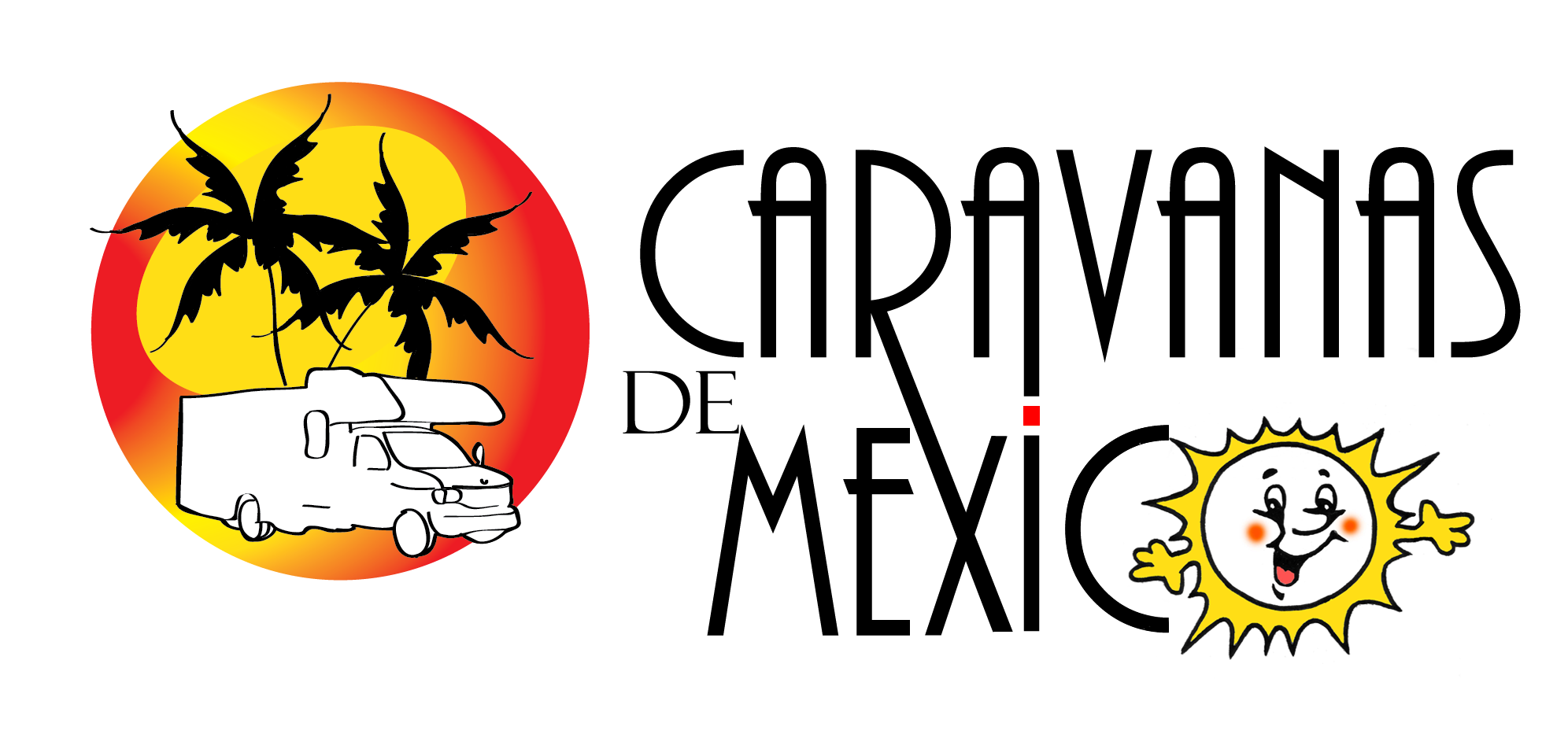 LTV TRIP AVAILABILITY Spring 2025
As of August 2023, there are 2 trips planned on the Baja. Both are currently full, but you can wait list. The date of trip 2 is not set but will likely be about 5-6 days after the first one.
The trip price is $5450 USD. Do not deposit on this trip until we tell you space is available. Any questions, contact Paul here or call 360-483-7933 (cell).
If both trips are full, we also have our non LTV trip which is identical in price and itinerary and will likely run around Feb 20th. If it gets booked up with LTV's, so be it. You can reach that link Here
Please conatct Colleen at [email protected] for availability before filling out the form.