Mexico Caravans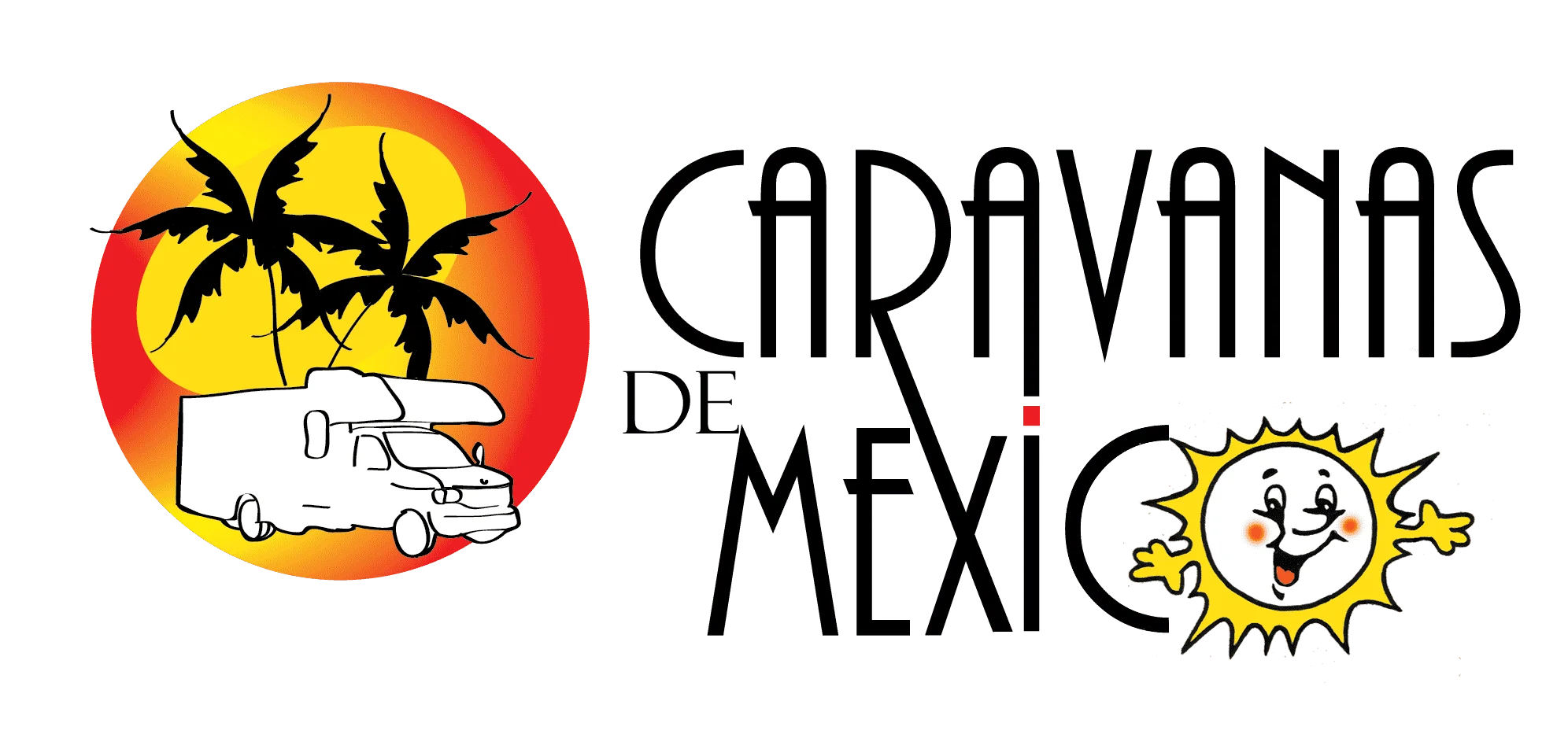 Most trips include April 8 Total Solar Eclipse
ATTENTION:
Due to having to make reservations and the popularity of the Solar Eclipse, we have to cut off new sign ups as of October 15th, 2023. This affects any trips that include Copper Canyon in january. Any requests following that date will depend on the ability to increase reservations at the more popular spots and are not guaranteed. Baja (except ferry to the eclipse option) and the 24 day copper canyon tour in April 2024 are exceptions. Stand alone trips for the eclipse in April also have more flexibility, as does the January Yucatan trip.

Updates Nov 30th 2023

All trips have some space, some trips are almost full. TRips inlcuding copper canyon in Jan are dependent on us bein gbale to increase reservations only.

In 2025, we are running Club trips for the LTV club (Baja) and a Roadtrek Club Yucatan trip
If interested in the Baja LTV, please contact Colleen at [email protected]. If interested in the Yucatan Roadtrek, contact Sam Hutkins at [email protected]

The Durango Eclipse option has a few openings at this time. Those signing up for the Colonial or Copper Canyon extension are in Durango by default.


NOTE:Covid restrictions are now lifted, but we do advise you get vaccinated.

There is now a separate Web Page for the 2024 Total Solar Eclipse where you may see current vacanicies listed.. it is https://www.mexicorvcaravans.com

The cut off date for tours including Copper Canyon in January is late Nov. A bit later for the April Copper Canyon trip (eclipse 24 day)




The sign up forms for this season and next may be found by clicking "Book Now" above.

If the trip you want includes the April 8 Solar Eclipse, it is highly advisable to pay the deposit now, to secure your spot.

Please note that most trips are filling fast and some close to full. A deposit is the only way to secure a spot. After that, there is a wait list. Paying a deposit protects you against more price increases during the year.

Switching of trips after paying a deposit is permissible if space is available. We allow shifting deposits and payments to the following season, less any money we have paid in advance for reservations.

There have recently been issues on our caravans concerning dogs, and that usually means the issue is actually with the owners.

There are people out there who should never go on a caravan, and you probably already know if you are one of those people.

We are formulating both rules around dogs and conduct of customers. You may view them below.

DOGS

CODE OF CONDUCT

The Good, Bad & Ugly of a Mexican Caravan (we are honest about what to expect)

Our new Customer Information Manual is now available for download HERE . Accessible after paying a deposit.




NOTE ON PRICING FOR 2024 TRIPS:
We are being forced to raise prices for the 2024 season.
1) Inflation has hit Mexico, as it has everywhere else. Restaurants, RV Parks, wages etc have risen over 15% this year. The minimum wage went up 25% and all employers now have to put employees, including domestics, onto social security (medical, etc) This has really jacked up our costs.
The Peso has gained a lot of strength against both the US and Canadian dollar. About 25%. We accept Canadian dollars at the going book exchange rate with the USD