Mexico Caravans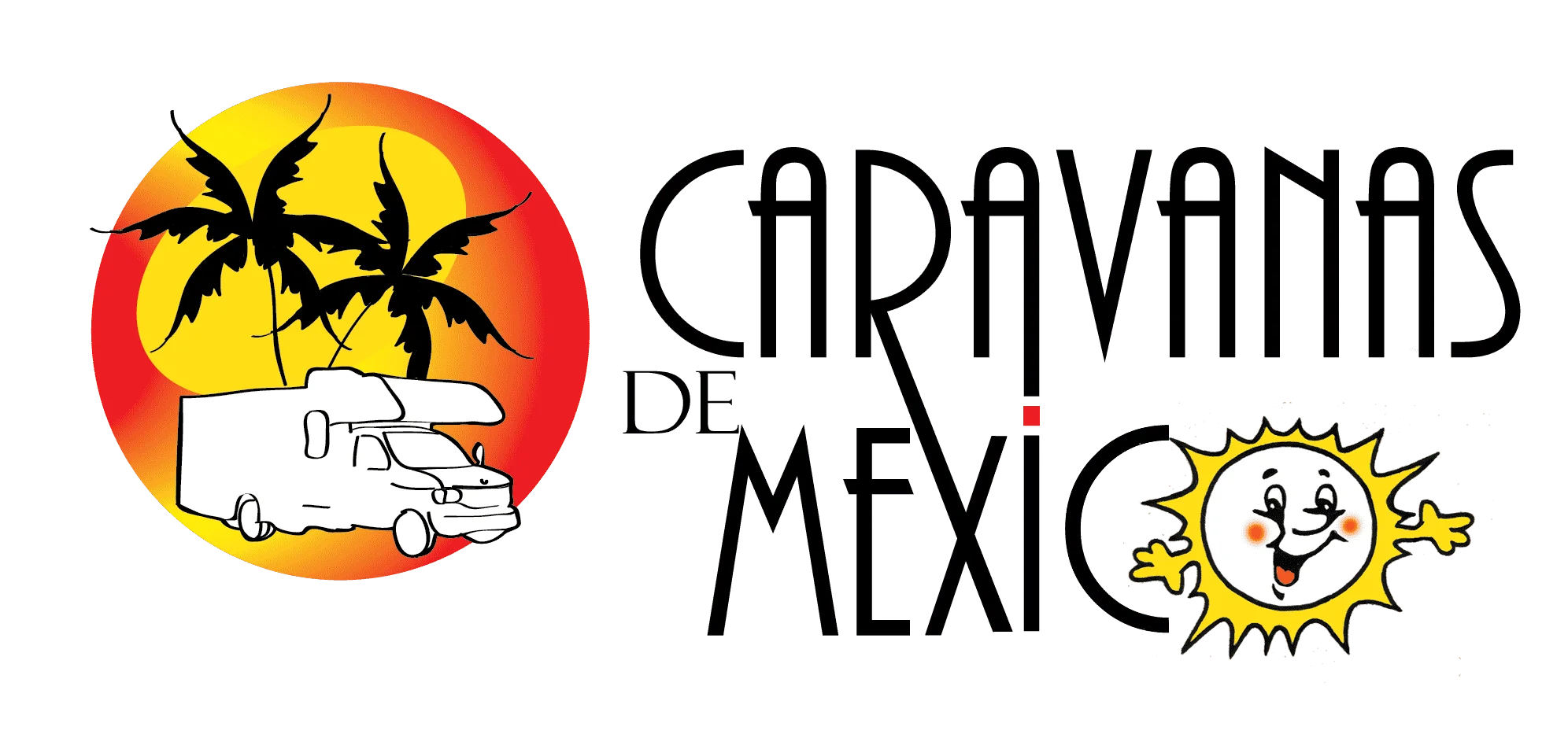 Most trips include April 8 Total Solar Eclipse
Updates Jan 7th, 2023

NOTE: I am sure the incident in Sinaloa in Jan 2023 is a matter of concern. This should be no issue by 2024. You can compare it with the riots over George Floyd if you want. Your safety is our primary concern and we always reschedule around, or avoid problem areas.

E-mail Paul at [email protected] to check current status on any trips showing low vacancies.

There is no Fall Baja trip

More information can be found on the tours page.

There is limited space on 16, 18 & 24 day stand alone Solar Eclipse tours in April 2024. Yucatan 2024 is almost full but has some space as of this date. There is space on Copper Canyon/Colonial and Copper Canyon with extension in 2024. Both will include the eclipse.

We have changed our pricing policy with regards to Canadians for the 2024 Season.

Spaces for "stand alone" trips to the Total Solar Eclipse on April 8th, 2024 are filling fast. See Eclipse. I highly advise making a deposit sooner than later for these.

Please note that some trips may not be suitable for larger RV's. We will let you know. Note that if you have a lien on your vehicle you may need a letter of permission from the lien holder. This is not needed for Baja trips, and if it does not show on your title or registration (You just need one, not both), do not worry about it.
.
Airstream trips are not operating this season, a mainland and Baja including eclipse are planned for 2024. See Airstream

2024 SEASON INFORMATION:

This is a bit confusing due to the complex logistics involved, but I can answer questions at [email protected] Most 2024 trips will inlcude the April 8 2024 Eclipse, or have an option for it. Some are running later than normal for this reason. There are 2 proposed Airsteam trips. A mainland one that will include the Eclipse, and a Baja one with an option to cross on the ferry to view the eclipse. We will supply protective glasses.

The 90+ day Yucatan trip is almost full. It will also include the Eclipse

A 75 day Colonial Tour will include the Eclipse (in Durango)

A 31 day Copper Canyon has an optional extension that will include the Eclipse (in Durango)

A 36 Day Baja with an option to cross on the ferry for the eclipse, with an exit option to do Copper Canyon or a quick 3 day quick exit. Both it, and the Airstream Baja will leave in mid February.

There are 3 standalone trips in early April for the Eclipse. A 16 day, an 18 day and a 24 day that includes Copper Canyon. Both the 16 and 18 day are almost full. you may download the tentative schedule at https://www.mexicocaravans.com/schedule.pdf. The Baja trips are not included except the portion after the ferry over to the mainland. We are still working on the itinerary before that. If you print it, use landscape. There is key to the abbreviations are at the end. Now page 4 is confusing, so let me explain. The green boxes to the right are the Durango option for the eclipse. This option is open to all trips, except Copper Canyon Extension and Colonial, who are scheduled to go there anyway..The blue shaded boxes are the 16 and 18 day stand-alone trips in April. The Pink boxes are the 24 day Stand-alone trip that includes Copper Canyon. The yellow shaded boxes are the Mainland Airstream trip (3 Gems) . The green boxes on the left are the Baja ferry option which will be a mix of the Regular Baja and Airstream Baja. You pay your own Ferry fare and it is not cheap. Those on Baja caravans will have time to return to the border and come down with one of the 2 stand-alone trips, if we have space. The 2 Baja and Yucatan participants may join the return portion of the 24 day Copper Canyon trip (if space available), or opt for a quick 3 day exit (grey shaded boxes). The Mainland Airstream, Copper Canyon Extension and Colonial groups will exit on their own, but there may be options to tag along with Copper & Colonial, if they have less than 12 rigs. The Yucatan Caravan officialy ends in Mazatlan and participants have to choose an exit option. If none are available then they will have a quick 3 day exit. You may view prices at the prices link above. They may change if trip lengths change, but will just reflect the less or more RV Park fees. You do not need to make a deposit, but a deposit is the only way to ensure you get the trip you want. The page to book is HERE. Do not make deposits on stand-alone trips EXCEPT the 24 day Yucatan which still has a lot of space. I have to let you know if space is available on the 16 or 18 day trips. Copper Canyon and Colonial have plenty of space, Yucatan only a couple. We expect all caravans to fill fast because of this event.


Please note that for the 2022 season, customers were required to be fully vaccinated against Covid. Our customers let us know loud and clear that they want us to enforce this. I realize some do not believe in vaccinations, and that is your right. The restrictions have been lifted for 2023, but if you are not vaccinated we require you to let the wagon Master know. Be aware that some places in mexico have restrictions in place.

The sign up forms for this season and next may be found by clicking "Book Now" above.

If the trip you want includes the April 8 Solar Eclipse, it is highly advisable to pay the deposit now, to secure your spot.

Please note that most trips are filling fast and some close to full. A deposit is the only way to secure a spot. After that, there is a wait list. Paying a deposit protects you against any price increases during the year.

Switching of trips after paying a deposit is permissible if space is available

There have recently been issues on our caravans concerning dogs, and that usually means the issue is actually with the owners.

There are people out there who should never go on a caravan, and you probably already know if you are one of those people.

We are formulating both rules around dogs and conduct of customers. You may view them below.

DOGS

CODE OF CONDUCT

The Good, Bad & Ugly of a Mexican Caravan (we are honest about what to expect)

Our new Customer Information Manual is now available for download HERE . Accessible after paying a deposit.




NOTE ON PRICING FOR 2024 TRIPS:
We are being forced to raise prices for the 2024 season and we are changing the ways we handle Canadian payments. Here are the 2 reasons:
1) Inflation has hit Mexico, as it has everywhere else. Restaurants, RV Parks, wages etc have risen over 15% this year. The minimum wage went up 25% and all employers now have to put employees, including domestics, onto social security (medical, etc) This has really jacked up our costs.
2) The Mexican Peso used to follow the Canadian dollar up and down against the US dollar. This has changed over the last year (due to interest rate differences. The Peso has gained a lot of strength against both currencies, but especially the Canadian dollar, which now trades around 14.5, whereas it was 17 in 2021. It has gained a peso against the USD as well. This has forced us to make the decision to only price our trips in USD for the upcoming season. We still accept Canadian dollars at the book rate which at least means no buy-sell rate hit. When Canadians pay Canadian dollars, they will be credited in USD at the going rate when they make a payment. This saves them about 3% on the normal buy-sell rate, and they can save an addition 3% by paying in cash, check or e-transfer.