Mexico RV

Caravan Tours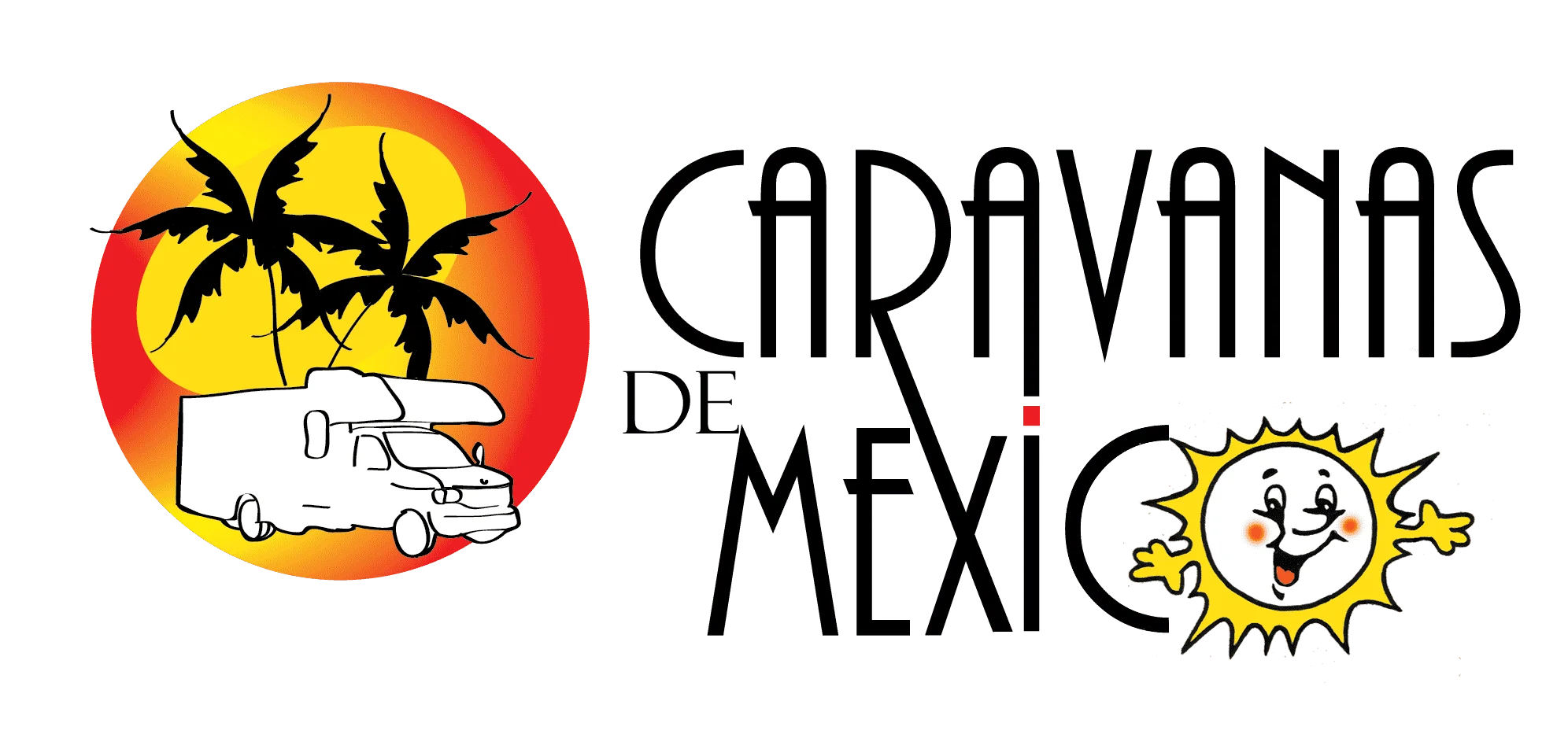 Now booking for April, 2024 Total Solar Eclipse trips. Click for info
DISCOVER THE WARMTH OF MEXICO ON AN RV CARAVAN TOUR
Travel with us on a Mexican RV Caravan Tour, and you will be amazed at what you see. The real Mexico you never knew existed, rather than the resort version. Ancient pre-Columbian Civilizations, Colonial Cites, strange traditions - and of course, gorgeous beaches. We are a Mexican based company and the only RV caravan company fully registered and certified by the Mexican Government to operate inside Mexico. We cover both Baja and the mainland. We do our own tours and do not use contractors, so you get more value for your dollar. We use fully qualified & trained tour guides, not ad hoc tours led by the Wagon Master. Some are Phd's in history and/or archaeology. We offer far more than any of our competitors. It is not a case of "You get what you pay for", it's a case of you "You get far more for what you pay". No one can compete with the value we offer, which is why one major RV club uses our services exclusively. All RV Parks (and some hotels) are included, plus many tours and meals. Starting in 2021 we are running caravans down Baja as well.

What our Customers have to say !!
Real Quick Questions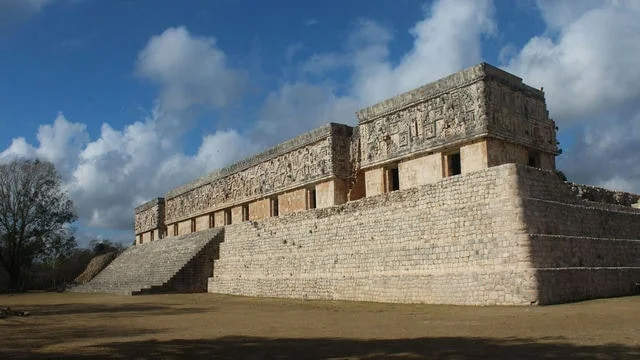 Ancient Civilizations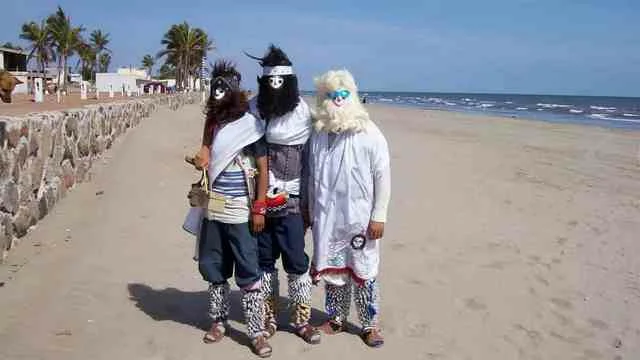 Strange Traditions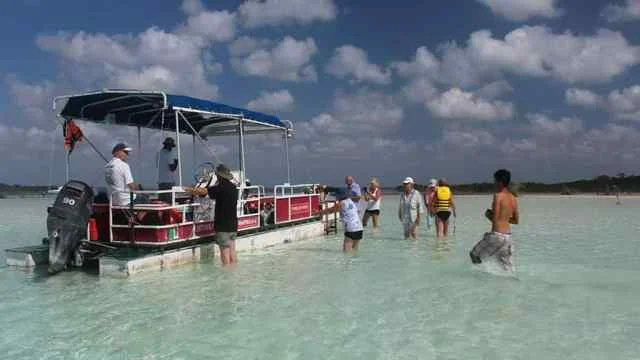 Lake Cruises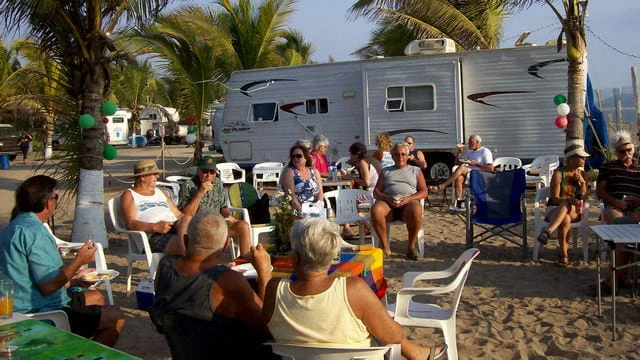 Happy Hours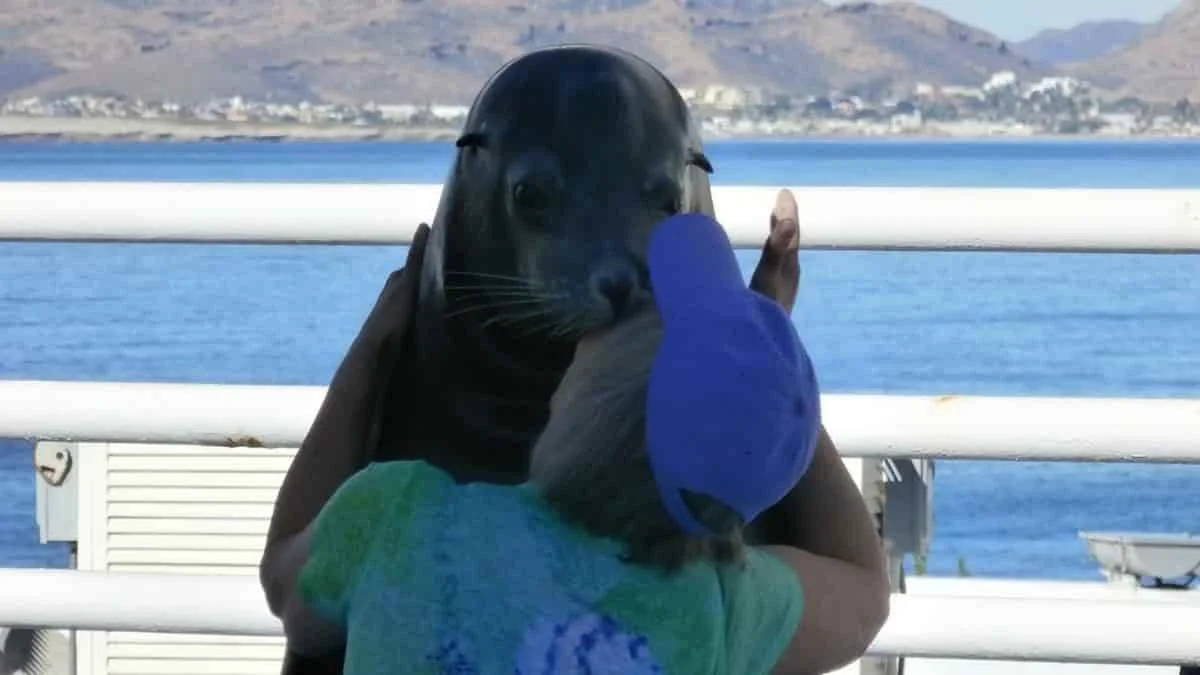 Animal Encounters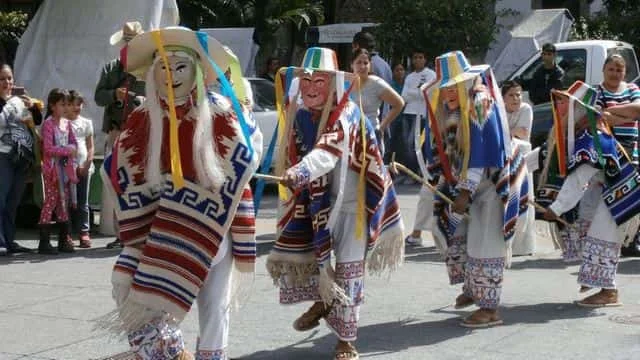 Culture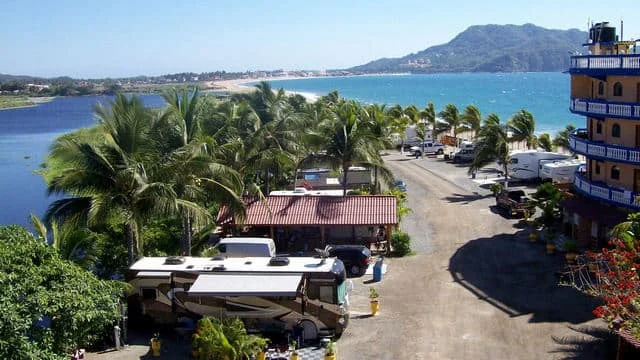 RV Parks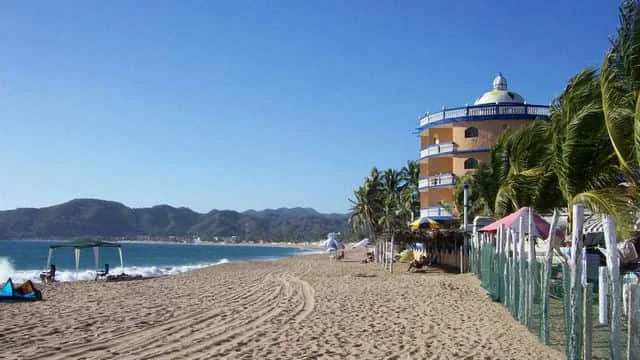 Gorgeous Beaches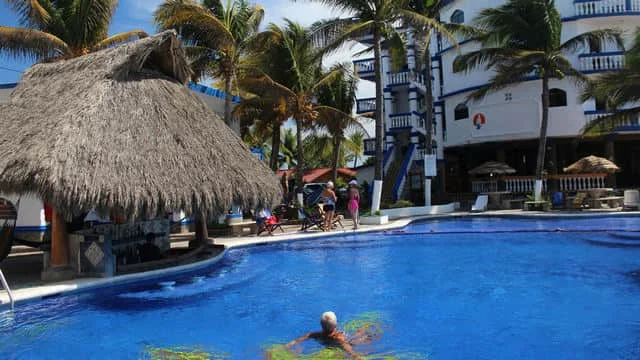 Pools at some stops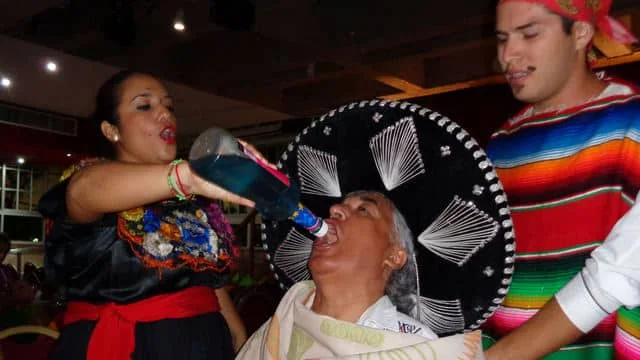 Fun Times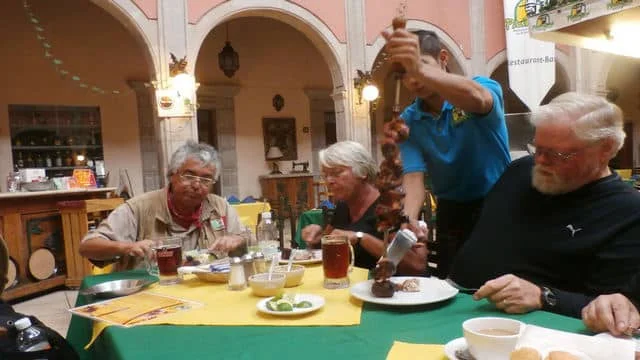 Fantastic Meals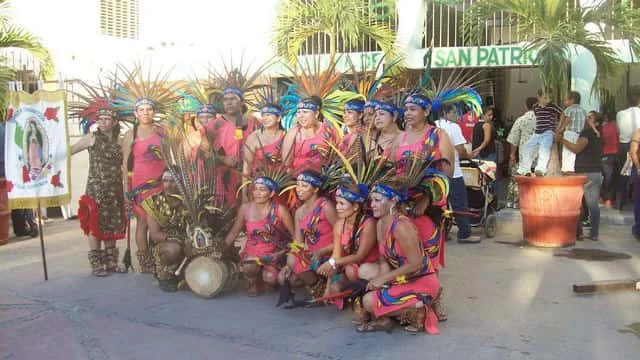 Festivals

.
.
If you have never been on an RV Caravan, maybe it's time to add this to your bucket list. What better way than to join an RV caravan to an exotic location. Most people have never taken their RV's to Mexico. They do not know what they are missing. A Mexican RV Caravan tour is a safe and great way to see the "Real Mexico". Many of our customers become hooked and return every year to a favorite RV Park. Caravanas de Mexico is the only company operating RV Caravans covering Baja and all of Mainland Mexico (In English). An RV Caravan Tour to Mexico will be a once in a lifetime unforgetable experience. We have been operating RV Caravan Tours for many years, and have been the contractor for many other caravan companies like Adventure & Fantasy. We are based in Mexico and we only serve Mexico. We know Mexico, because we live here. Our prices are about 25% lower than other companies and we offer a higher quality experience for your money. We have a vast network of government certified bilingual tour guides. We have recently been chosen by the WBCCI Airstream Club to operate their Airstream Caravans in Mexico. We also offer RV Caravans in French.

Our customer orientation representative has written many magazine articles on Mexico. Here are a couple of samples:

RV Life - Melaque
Trailer life - RVing in Mexico
RV Life - Is Mexico safe?


Our Facebook Page